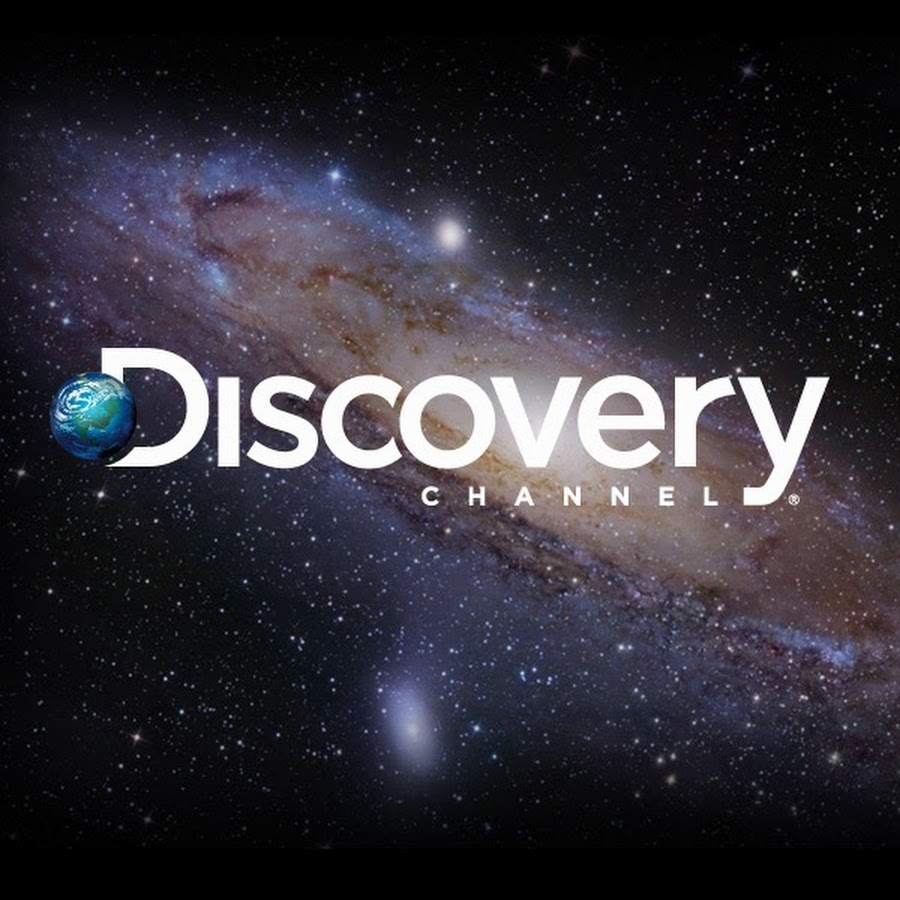 The Role
Thank you for reading this post, don't forget to subscribe!
Sr. Cyber Security Engineer: It is a critical technical role responsible for ensuring the secure design and
implementation of Discovery enterprise architecture to effectively and securely support the organization in
meeting specific business technology needs. This candidate will be expected to conduct security research,
planning, execution, and maintenance of cyber security tools and functions. Additional tasks will include, but
not be limited to network monitoring, endpoint detection, and a proactive approach to preventing cyber-
attacks across the Discovery networks infrastructure. The candidate should demonstrate extensive knowledge
of all common business-related IT functions, be able to identify potential online security risks, be proficient at
preparing detailed training procedures, have a solid understanding of various security software applications, a
strong work ethic, and excellent internal and external communications skills.

Responsibilities of Sr. Cyber Security Engineer:
• Maintain and enhance cybersecurity tools and ensure full adoptions and peak operational
performance.
• As part of a team, ensure the adoption of security architecture and engineering initiatives in
order to effectively and securely support the organization in meeting specific business technology
needs.
• Collaborate with our corporate functions including Internal Audit, Legal and Compliance, Privacy,
and Sourcing to ensure that Discovery maintains a strong cybersecurity posture.
• Respond to cyber incidents, as escalated by the SOC and TOC.
• Evolve SOC run-books and SOPs through constant feedback and iterative improvement.
• Identify security vulnerabilities and guide developers and engineers in addressing these issues
• Improve architectural adoption through automation and efficiently use security tools to solve challenges at scale.

Qualifications:
• Bachelor's Degree in Computer Science, Engineering, or other related discipline or comparable
previous technical experience, specifically security architecture or engineering experience.
• Security certifications are a plus. (CISSP, CISM, CISA, SANS, Security+, etc.)
• 5+ years of progressive experience with increasing responsibilities within a security operations,
engineering or architecture environment.
• Proven experience collecting and disseminating customer and engineering requirements and
architecting them into robust security solutions.
• Hands-on technical experience with SIEM & logging tools (Splunk, Kibana, Qradar) and the ability
to extract actionable intelligence from large volume aggregated log storage.
• Hands-on technical experience with cloud native, container, and application security concepts
and challenges.
• Hands-on technical experience with SOAR Platforms and the concepts of runbooks and
automation.
• Working knowledge of network TCP/IP protocols.
• Demonstrated ability to explain risks of threat, advantages of monitoring and SIEM to both
technical and non-technical audiences.
• High degree of familiarity with all aspects of the incident response lifecycle.
• Strong influencing skills to include negotiation, problem solving, and conflict resolution
• Must be able to work in a fast-paced organization.
• The ability to conduct complex technical conversations in English is required.
• Excellent communication and presentation skills required.
Disclaimer : We try to ensure that the information we post on Noticedash.com is accurate. However, despite our best efforts, some of the content may contain errors. You can trust us, but please conduct your own checks too.