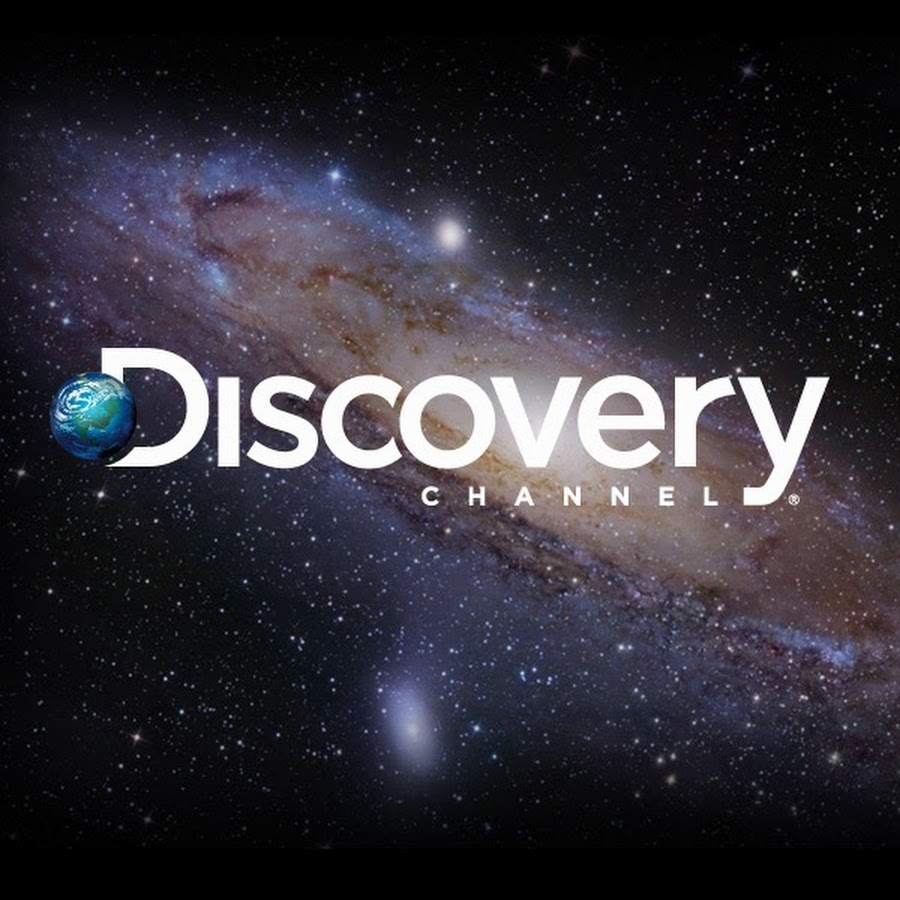 Overview
Thank you for reading this post, don't forget to subscribe!
PM-T III: Discovery is the world's leading non-fiction media company with a reach of three billion viewers in 220 countries.
The Direct to Consumer (DTC) group is an Engineering company within the Discovery brand. DTC's engineering teams build applications for Web, Mobile, Connected TVs, and Consoles/STBs covering features like Search, Playback, ML-driven Recommendation, Subscriptions, Payments, etc. We are building a Global Video Streaming Platform to support a broad collection of Discovery's brands (Discovery, TLC, Motor Trend, Golf TV, Food Network, Eurosport, and many more) including the recently launched Discovery+. These applications are powered by a fleet of cloud-native microservices for Content Ingestion, Metadata processing, Video encoding & Ad Tech platform on AWS containers & serverless-compute.
The Ad Tech team in Pune and Bangalore, India is one of two Centers of Excellence for Ad-tech globally, the other being New York. The Ad tech team embodies the DTC group's vision to develop and own cutting-edge technologies that give strategic advantage and value to the overall Discovery org. The Ad tech team in Pune and Bangalore collaborates with the team in New York to build the future of Ad-tech by innovating at the bleeding edge of programmatic, targeted, and contextual Ads, thereby driving revenue strategies and also delivering a high consumer experience.
  
Responsibilities of PM-T III:
We are hiring a Product Manager – Technical to join our team. The PM-T III role is one of overall leadership and owns the product definition. He / She collaborates with relevant stakeholders and defines the roadmap for the product. The PM-T candidate must demonstrate strong domain knowledge, must develop customer empathy, and articulate strong business reasons to layout the product vision and roadmap.
The Ad Tech team works on the intersection of video distribution and the programmatic Ads ecosystem. Familiarity with all aspects of streaming video: live and VOD pipelines, HLS and DASH streaming formats, server-side ad insertion, CDN integrations, and playback services is desired. Expertise and in-depth understanding of Ad Server, Supply and Demand Side Platforms, and understanding of VAST and VMAP formats.
The ideal candidate has a track record of having worked on multiple high-performance, stable, scalable Ad server, SSP, and DSP systems that have been successfully shipped to customers in production. Your work and your approach to work are exemplary: you understand and drive key metrics to judge the effectiveness of the product; you drive best practices and set standards for your team.  You show good judgment making trade-offs between immediate and long-term business needs.  You are a collaborative partner that makes other team members around you more productive, by sharing your knowledge and helping to tie-break key technical decisions. You provide mentoring to others. 

Qualifications:
At least 5 years technical product management experience in a software product development environment including direct experience in Ad Server, Supply/Demand Side Ad Platforms
Technical literacy in video streaming formats like HLS and DASH, video streaming backend, and multi-tenant cloud-based platform services.
Proven experience as a product leader. Demonstrated ability to lead the design of complex applications.
Strong sense of responsibility and ownership for the success of features from inception to rollout and maintenance.
Excellent verbal and written communication skills.
Ability and confidence to work closely with stakeholders to manage feature intake and prioritization.
A BS degree in computer science or a related technical field is preferred.
Disclaimer : We try to ensure that the information we post on Noticedash.com is accurate. However, despite our best efforts, some of the content may contain errors. You can trust us, but please conduct your own checks too.