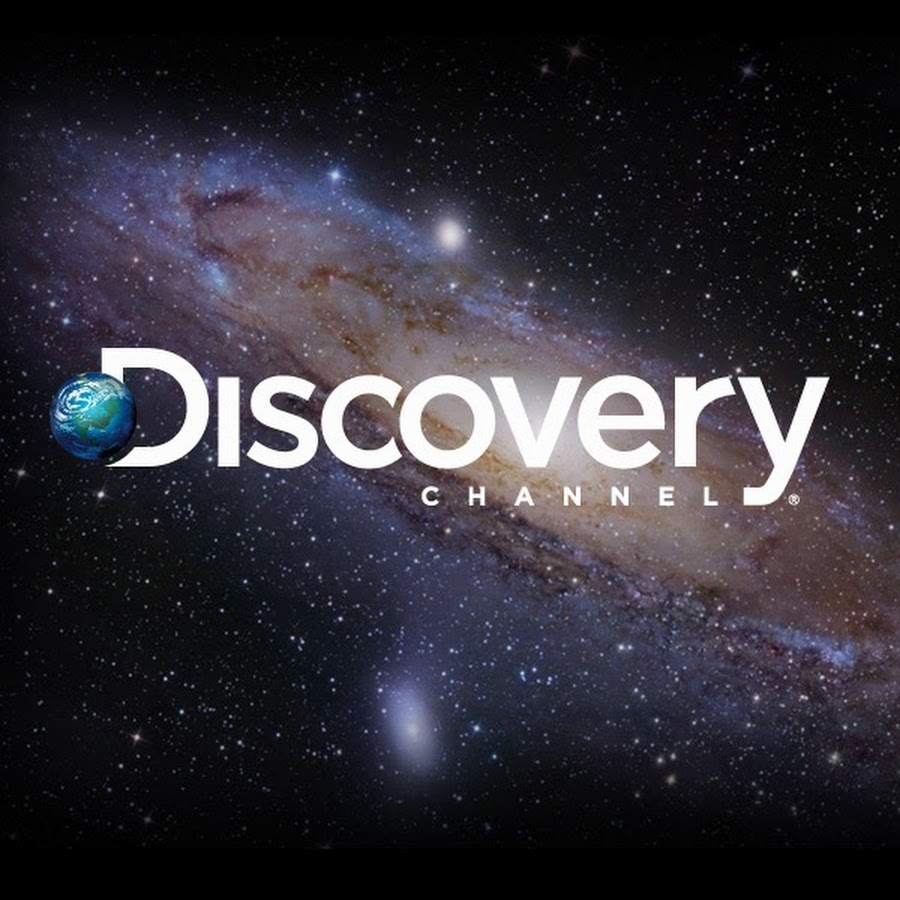 Overview
Thank you for reading this post, don't forget to subscribe!
Software Development Manager III: Discovery is the world's leading non-fiction media company with a reach of three billion viewers in 220 countries.
The Direct to Consumer (DTC) group is an Engineering company within the Discovery brand. DTC's engineering teams build applications for Web, Mobile, Connected TVs, and Consoles/STBs covering features like Search, Playback, ML-driven Recommendation, Subscriptions, Payments, etc. These applications are powered by a fleet of cloud-native microservices for Content Ingestion, Metadata processing, Video encoding & Ad Tech platforms running on AWS containers & serverless-compute. We are building a Global Video Streaming Platform to support a broad collection of Discovery's brands (Discovery, TLC, Motor Trend, Golf TV, Food Network, Eurosport, and many more) including the recently launched Discovery+.

Responsibilities of Software Development Manager III:
We are currently seeking a Software Development Manager III – DevOps / SRE, to join the organization. The Software Development Manager III will hold responsibility for establishing the agenda for driving the next generation of engineering processes and tool suites for Discovery+. This will include building out our strategic vision for DevOps, together with the cloud and automation agenda. This role will further hold the responsibility to define and establish our site reliability engineering practice. Finally, together with the application delivery team, this individual will drive forward strategic delivery processes, combining continuous delivery, test, and security automation, as well as resiliency and site reliability engineering best practices. Ultimately, this leader will be part of the global cloud platform engineering organization where we have a strong focus on using engineering and software practices to manage and scale our cloud infrastructure Additionally, this individual will also be responsible for ensuring effective organizational communication, including our most senior levels, regularly sharing strategy and vision as well as our ongoing progress against critical milestones on the roadmap.
An ideal candidate will be a creative thinker and passionate about technology as well as drive innovation and produce delightful experiences for customers. This person will demonstrate data-driven open-minded decision-making, have an insatiable curiosity, love to invent and innovate to solve difficult challenges in a fast-paced global environment.

Qualifications:
Bachelor's degree in a relevant field or equivalent experience
14+ years progressive experience in technology
8+ years of progressive management experience in leading platform and infrastructure engineering and/or operations teams
Demonstrated experience in improving and maintaining the reliability and performance of both internal and cloud-based infrastructure
Consistent track record to build and lead through change with a high degree of passion and a positive attitude
Experience with CI/CD tools, pipeline development, and operations.
Expertise in DevOps and Site Reliability Engineering practices, including service design and operations, incident management, and observability
Extensive knowledge of running and maintaining cloud-based and hybrid services across various service delivery models, as well as compute, storage, and databases
Have a consistent track record for building and developing global engineering and operations teams
Experience with large scale transformation of on-prem datacenter / single cloud to hybrid cloud model (AWS experience is a must, GCP or Azure a plus)
Demonstrated progressive leadership responsibilities in a large-scale 24×7 global operation
A solid grasp of networking, data center, and application fundamentals, preferably including previous hands-on experience
Excellent communication, leadership, presentation, and interpersonal skills are required to be successful in this capacity
Strategic thinker with a high level of situational intelligence to be able to work with a diverse workforce with differing opinions.
Provide leadership and set the mission and vision for the team in alignment with the strategic and operational objectives of broader engineering organizations and business stakeholders alike.
Develop and implement infrastructure strategy that enables innovation and seeks to leverage technology trends that can accelerate business value with agility, reliability, and performance.
Lead end-to-end systems infrastructure design, capacity planning, and system performance management, seeing opportunities for automation and orchestration at scale
Hire, coach, and mentor team members to develop a robust team that has a continuous learning mentality; cultivate a team culture that includes high ownership, a customer-obsessed focus that's collaborative and adaptable to the ever-changing needs of the business. Your success is judged as a reflection of the productivity and passion of your entire team.
Manage the technology direction and tools of the team, ensuring that appropriate standards are set, maintained, and reported on regularly
Actively participate, collaborate, and influence overall architecture and engineering approaches and provide direction on how to build highly scalable cloud-native solutions. Your decisions are often right, and you are persuasive in delivering your suggestions and ideas to your team, partners, and stakeholders.
Effectively collaborate with cross-functional leaders to help build and scale world-class infrastructure and platform service offering.
Disclaimer : We try to ensure that the information we post on Noticedash.com is accurate. However, despite our best efforts, some of the content may contain errors. You can trust us, but please conduct your own checks too.