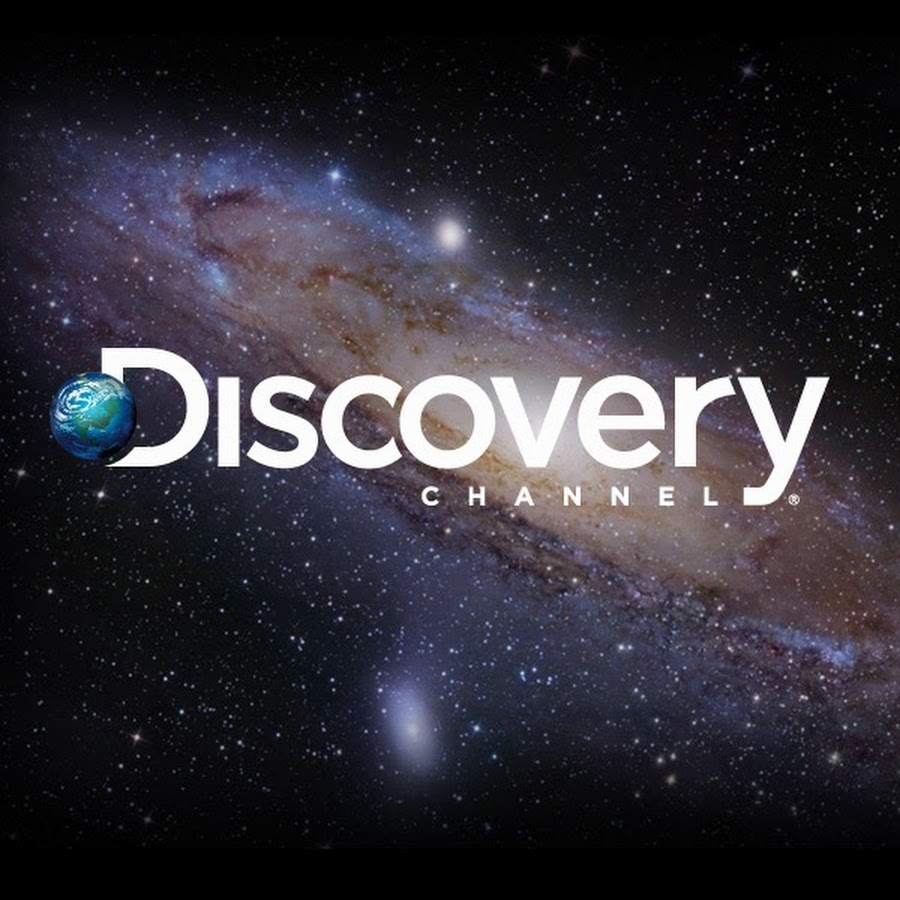 New Graduate Software Engineer (Bangalore/Pune)
Location: Bangalore/Pune
Key Features of the New Graduate Software Engineer Program :
Project Assignments: Individuals joining the program will gain experience building world-class, innovative consumer facing products and features, for globally recognized entertainment brands, consumed by millions of superfans across the globe, using the news technologies and methodologies.
Onboarding and Bootcamp: Our bootcamp is designed to accelerate impact, by immersing our graduates in all things Discovery Direct-to-Consumer. It's an opportunity to establish your network and lay a foundation that allows you to confidently dive into the complex challenges you'll be solving everyday.
Mentorship Program: You'll be aligned with a mentor who will act as a guide and informally help you navigate your first year as a Software Engineer, grow your network, and gain exposure to areas of interest outside of your day-to-day.
Career Coaching: During your first months here, you'll receive tailored career advice and guidance from experienced engineers, and leaders who have been where you are, and will share useful tips and insights into how they have successfully navigated their careers.
Global Network and Opportunities: Our engineers work across different regions, countries, and cultures to create a seamless experience for our customers regardless of geography. This program will provide organic and structured opportunities to build effective and meaningful relationships with fellow engineers from across the globe.
Accelerated Growth: We've brought together a team of the industry's best to re-imagine the viewing experience and build phenomenal products and experiences from the ground up. As the newest members of the team, you'll experience continuous growth and development and ultimately have the opportunity to determine and pursue the type of work that excites and challenges you.
Compensation: Competitive base salary, incentive bonus, and comprehensive benefits package.
What you need to know about the DTC New Graduate Software Engineering Program Application Process:
This is a full-time, salaried role.
The application deadline is 19th November.
We do not require a cover letter. Please demonstrate your passion for the position through your resume.
We are interviewing through Fall 2021. A Discovery DTC Tech Recruiter will contact you if your experiences and interest match an open Software Developer Engineering position. Due to the high volume of applications, we are unable to give individual status updates.
Diversity & Inclusion:
Disclaimer: Discovery Communications, Inc. is an equal opportunity employer. Discovery is committed to being an employer of choice, not just a good place to work, but a great and inclusive place to work. To that end, we strive to recruit and maintain a workforce that meaningfully represents the diverse and culturally rich communities that we serve. Qualified applicants will receive consideration for employment without regard to their race, color, religion, national origin, sex, sexual orientation, gender identity, protected veteran status or disabled status or, genetic information.
We will consider for employment all qualified applicants, including those with criminal histories, in a manner consistent with the requirements of applicable state and local laws, including but not limited to all local Fair Chance Ordinances.
What You Will Do:
Create world-class global streaming products and the platform that powers them.
Develop your area of expertise on the features and services you help build along with a group of talented engineers.
Take end to end ownership of product features and own the technical and operational excellence of these products.
Contribute to the product and services development process; Design and test your own hypophysis by collecting and measuring data.
Qualifications:
In addition to academic qualifications, we look for proactive problem solvers, motivated to learn and able to collaborate and exchange ideas and most importantly be a team player.
Degree in Computer Science or related field.
Software development experience coding in a general-purpose programming language.
Prior Intern experience as a developer in a consumer-focused company.
Computer Science fundamentals in object-oriented design, data structures, algorithm design, problem solving, and complexity analysis.
Effective communication skills in both verbal and written communication.
Experience developing in at least one of the following languages (Java, C/C++, Python, GoLang, Swift or Javascript).
Desire to work on a diverse team.
Knowledge of distributed systems, mobile and OTT client apps, video streaming, codecs, video delivery and broadcast workflows is a big plus.
Must be graduating in 2022.
Must have at least a 7.5 CGPA.
Disclaimer : We try to ensure that the information we post on Noticedash.com is accurate. However, despite our best efforts, some of the content may contain errors. You can trust us, but please conduct your own checks too.