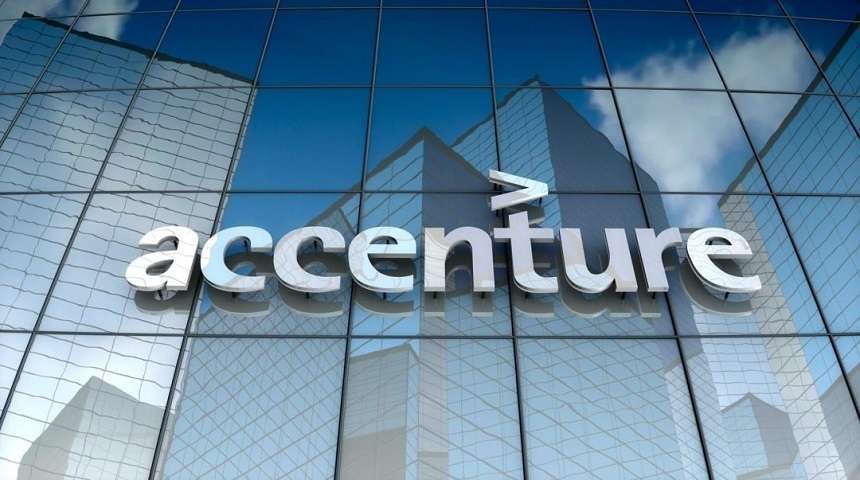 Job Description
Skill required: New Associate-Investment Banking – APTP Post Trade Settlements
Designation: New Associate
Job Location: Mumbai
Qualifications: Any Graduation
Years of Experience: 0-1 years
About Accenture Operations
In today's business environment, growth isn't just about building value-it's fundamental to long-term business survival. So how do organizations sustain themselves? The key is a new operating model-one that's anchored around the customer and propelled by intelligence to deliver exceptional experiences across the enterprise at speed and at scale. You will deliver breakthrough business outcomes for clients by harnessing talent, data, and intelligence to revolutionize their operating models. Operations are one of four services that make up one Accenture -the others are Strategy and Consulting, Interactive and Technology.
What would you do in New Associate-Investment Banking?
You will be aligned to our Financial Services, Banking, Insurance, and Capital Market vertical which is focused on helping clients with their operations & investment portfolios.
You will be working as a part of the Investment Banking team which specializes primarily in selling securities and underwriting the issuance of new equity shares to raise capital funds. They act as intermediaries between security issuers and investors and help new firms to go public.
The Accenture Post Trade Processing (APTP) team focuses on the life cycle of trade settlements from the middle office to the back office. The team is responsible for the processing of trade settlements and deals with products like equity, fixed income, and derivatives. The role may require you to have expertise around trade validation, pre-matching, trade execution, and post-trade settlements.
What are we looking for in New Associate-Investment Banking?
We are looking for individuals who have the following skillset:
Customer Service Management
Finance Processes
Investment Banking
Investment portfolio
Banking Due Diligence
Adaptable and flexible
Ability to perform under pressure
Ability to meet deadlines
Roles and Responsibilities:
In this role, you are required to solve routine problems, largely through precedent and referral to general guidelines
Your primary interaction is within your team and your direct supervisor
You will be given detailed instructions on all tasks that need to be carried out, and the decisions that you make will impact your work
You will need to be well versed with basic statistics and terms involved in the day to day business and use it while discussing with stakeholders
You will be working closely with project members to effectively deliver on the requirements
You will be an individual contributor as a part of a team with a predetermined focused scope of work.
Disclaimer : We try to ensure that the information we post on Noticedash.com is accurate. However, despite our best efforts, some of the content may contain errors. You can trust us, but please conduct your own checks too.