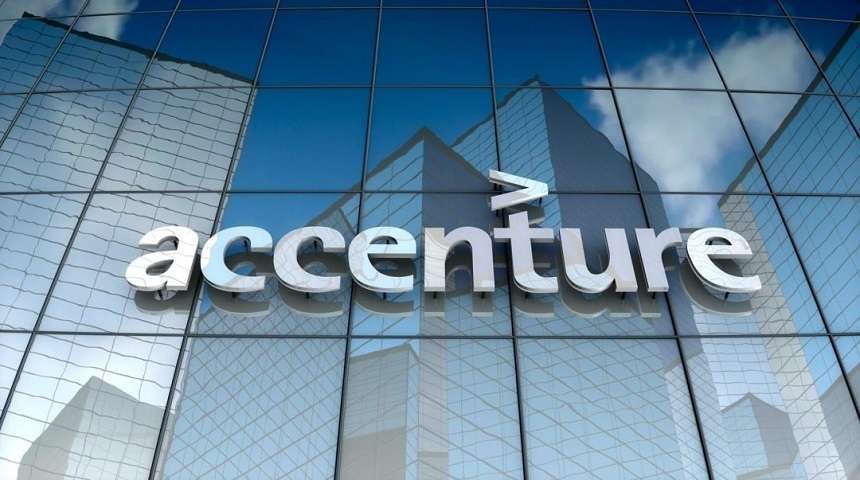 Job Description
Associate Manager-Network Operations
Thank you for reading this post, don't forget to subscribe!
Skill required: Telecom Operations – Program and Project Management
Designation: Associate Manager
Job Location: Chennai
Qualifications: Any Graduation
Years of Experience: 10-14 years
What would you do as Associate Manager-Network Operations?
You will be aligned with our Network Operations vertical which ensures that we maintain a robust common integration framework to help communications clients address challenges, increase their margins, improve asset realization, improve customer service, increase revenues, reduce overall costs and accelerate sales cycles.
The Telecom Operations team is involved in developing structures, processes, and capabilities for managing and monitoring telecommunications networks.
The Program and Project Management team is highly focused on delivering successful projects to clients on time while ensuring that they are well within the scope and the budget. The team is responsible for initiating, planning, and executing projects while also tracking, managing dependencies, predicting, and mitigating risks. This team is also responsible for establishing and maintaining relationships with key stakeholders and third-party vendors.
What are we looking for?
We are looking for individuals who have the following skillset:
Project Management
Problem-solving skills
Ability to establish strong client relationship
Strong analytical skills
Collaboration and interpersonal skills
Ability to manage multiple stakeholders
It would be a value add if you are proficient in:
Project Resource Management
Roles and Responsibilities
In this role, you need to analyze and solve moderately complex problems
You will typically be creating new solutions, leveraging and, where needed, adapting existing methods and procedures
The role requires a clear understanding of the strategic direction set by senior management as it relates to team goals
You will need to hold monthly meaningful conversations with team members to discuss performance, coaching and feedback, training needs, and career discussions
You will need to monitor & drive team performance, including throughput and quality as per defined metrics
Your primary upward interaction is with a direct supervisor or team leads
You will generally interact with peers and/or management levels with clients or internal stakeholders
You will be provided with minimal guidance when determining methods and procedures on new assignments
Decisions that you make often impact the team in which they reside and occasionally impact other teams
You would be managing medium-small sized teams and/or work efforts at a client or within Accenture.
Disclaimer : We try to ensure that the information we post on Noticedash.com is accurate. However, despite our best efforts, some of the content may contain errors. You can trust us, but please conduct your own checks too.