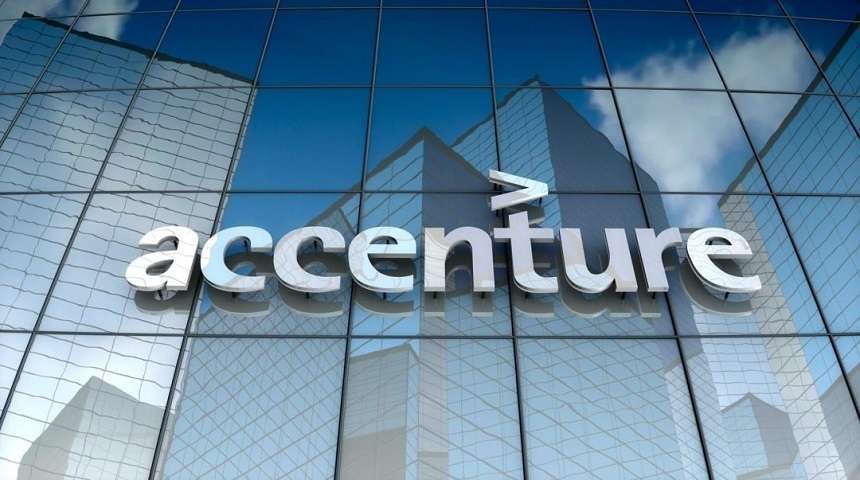 Customer Master Data Management : Job Description
Skill required: Order to Cash Processing – Customer Master Data Management
Designation: Analyst
Job Location: Gurugram
Qualifications: BCom
Years of Experience: 3-5 years
About Accenture Operations
In today's business environment, growth isn't just about building value-it's fundamental to long-term business survival. So how do organizations sustain themselves? You will deliver breakthrough business outcomes for clients by harnessing talent, data, and intelligence to revolutionize their operating models. Operations are one of four services that make up one Accenture -the others are Strategy and Consulting, Interactive and Technology. Visit us at www.accenture.com
What would you do?
You will be aligned with our Finance Operations vertical and will be helping us in determining financial outcomes by collecting operational data/reports, whilst conducting analysis and reconciling transactions.
The Order to Cash Processing team provides services to clients and organizations by helping them in the areas of optimizing working capital, providing real-time visibility and end-to-end management of revenue and cash flow, and streamlining billing processes. This team overlooks the entire process that starts from customers inquiry, sales orders to delivery, and invoicing.
In Customer Master Data Management you will be responsible for processes, governance, policies, standards, and tools that consistently define and manage the critical data of an organization to provide a single point of reference.
What are we looking for?
We are looking for individuals who have the following skillset:
Strong analytical skills
Ability to meet deadlines
Process-orientation
Roles and Responsibilities
In this role, you are required to analyze and solve lower-complexity problems
Your day to day interaction is with peers within Accenture before updating supervisors
You may have limited exposure with clients and/or Accenture management
You will be given moderate level instructions on daily work tasks and detailed instructions on new assignments
You will need to be well versed with basic statistics and terms involved in the day to day business and use it while discussing with stakeholders
You will be expected to constantly be on the lookout for ways to enhance value for your respective stakeholders/clients
The decisions you make impact your work and may impact the work of others
You will be an individual contributor as a part of a team, with a focused scope of work.
Disclaimer : We try to ensure that the information we post on Noticedash.com is accurate. However, despite our best efforts, some of the content may contain errors. You can trust us, but please conduct your own checks too.