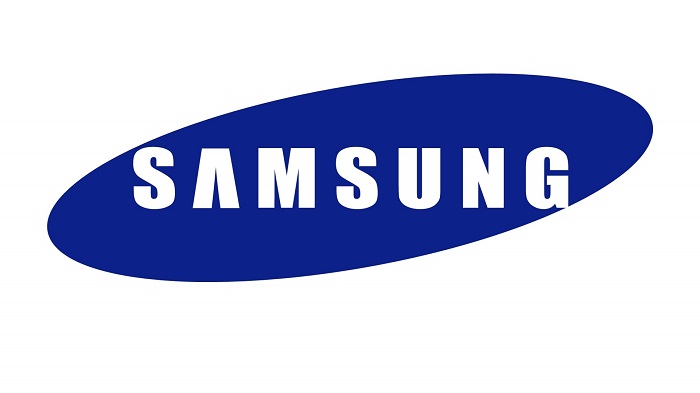 5G Communication Service: Looking for engineers to transform plain audio/video communication to interactive & XR communications
Thank you for reading this post, don't forget to subscribe!
Position Summary1. Strengthen the product's competitiveness in the market by planning a differentiation strategy based on the market, customer, competitor, and technology analysis.
2. Define the functionalities of the products and create short-term and mid-term roadmaps for each product.
3. Identify new business areas through market, technology trends,s, and product analysis.
Role and Responsibilities for 5G Communication Service:
1. [Product roadmap development] Perform the strategy for the product portfolio by considering market needs and competitiveness.
2. [Product strategy development] Participate in the development of product differentiation plan and positioning strategy based on company, competitor, and market analysis and manage the definitions of the specifications.
3. [New business area identification] Plan for the development of new products, services, and business by deriving insights from the customer and company's perspective.
4. [Future technology and mid-to long-term strategy development] Plan the preparation of advanced technologies and investment direction based on the mid-to long-term commercialization concept and roadmap and prepare for securing the business capability for the future.
Location: SA1 Building, Bangalore, India
Disclaimer : We try to ensure that the information we post on Noticedash.com is accurate. However, despite our best efforts, some of the content may contain errors. You can trust us, but please conduct your own checks too.