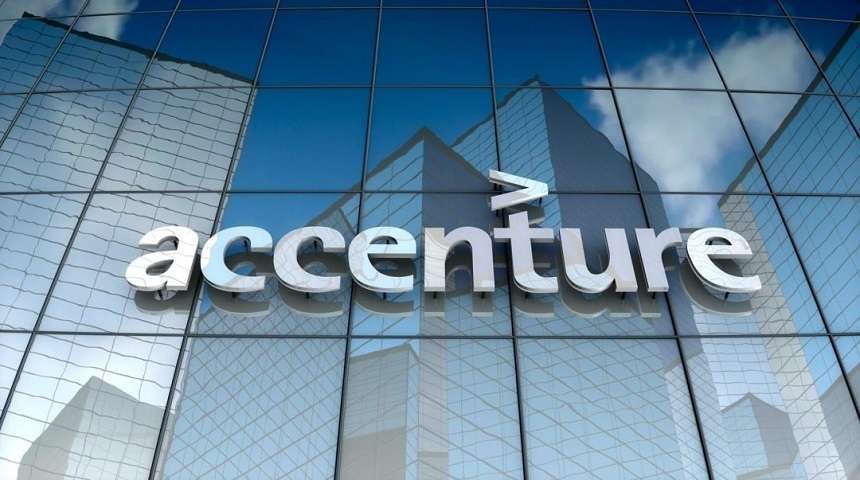 Senior Analyst-Capability Development: Job Description
Skill required: Capability Development – Instructor Led Training
Designation: Senior Analyst
Job Location: Gurugram
Qualifications: Any Graduation
Years of Experience: 5-8 years
About Accenture Operations
In today's business environment, growth isn't just about building value-it's fundamental to long-term business survival. So how do organizations sustain themselves? You will deliver breakthrough business outcomes for clients by harnessing talent, data, and intelligence to revolutionize their operating models. Operations are one of four services that make up one Accenture -the others are Strategy and Consulting, Interactive and Technology. Visit at www.accenture.com
What would you do in Senior Analyst-Capability Development?
You will be aligned with their Learning and Collaboration vertical and help them in dealing with the end-to-end Learning and Development activities.
You will be working as a part of the Capability Development team which plays a critical component in developing the performance process for employees. They are accountable for determining capabilities requiring development within current roles and to progress career aspirations, as well as negotiating effective ways to develop these capabilities by training interventions.
You will be responsible for Instructor-led training which is the practice of training either individuals or groups and designing learning material. Instructors can also be referred to as a facilitator, who may be knowledgeable and experienced in the learning material, but can also be used more for their facilitation skills and ability to deliver material to learners.
What are they looking for?
They are looking for individuals who have the following skillset:
Commercial Insurance
Insurance
Underwriting
Adaptable and flexible
Ability to establish strong client relationship
Written and verbal communication
Ability to manage multiple stakeholders
Roles and Responsibilities
In this role, you need to analyze and solve increasingly complex problems
Your day to day interactions is with peers within Accenture
You are likely to have some interaction with clients and/or Accenture management
You will be given minimal instruction on daily work/tasks and a moderate level of instructions on new assignments
You will need to consistently seek and provide meaningful and actionable feedback in all interactions
You will be expected to be constantly on the lookout for ways to enhance value for your respective stakeholders/clients
Decisions that are made by you will impact your work and may impact the work of others
You would be an individual contributor and/or oversee a small work effort and/or team.
Disclaimer : We try to ensure that the information we post on Noticedash.com is accurate. However, despite our best efforts, some of the content may contain errors. You can trust us, but please conduct your own checks too.