ISRO accepts applications for two-month offline course on Remote Sensing and Image Analysis.
ISRO is inviting applications for a two-month offline course on Remote Sensing and Image Analysis conducted through IIRS located in Dehradun. This course introduces the concepts of of remote sensing, photogrammetry, satellite navigation, image analysis and geographical information system along with latest trends. The main objective of this course is to train and enhance the capacity of working professionals, researchers and students in the field of remote sensing.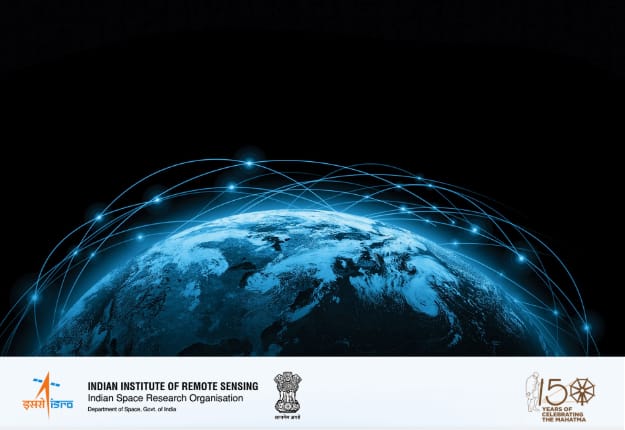 The participants are trained with good working knowledge of the theory and practice of the geospatial tools and technologies. The course supports capacity building activities in the country so that the benefits of the space technology reach the society at large.
Course Duration: 8 Weeks
Start Date: 10 January 2022
End Date: 4 March 2022
Course Structure:
The ISRO course on remote sensing and image analysis consists of 3 Modules-
Basics of Remote sensing and Photogrammetry – 3 Weeks
Digital Image Analysis – 3 Weeks
Thematic lectures and Project Work – 2 Weeks
Who can Apply?
Candidates having Bachelor's degree in Science/ Engineering are eligible for the course.
Government officials with Bachelor's degree in any discipline are also eligible to apply.
No. of Openings: 20 Seats ( all seats are for Indian Nationals only)
Application Fee: Rs. 1,000 Course Fee: Rs. 20,000
Last Date to Apply: 12 November 2021 by 5:30 PM
How to Apply?
Interested candidates can apply for this course by filling the online application form available in IIRS website. For more details kindly go through the course brochure by clicking here.
Disclaimer : We try to ensure that the information we post on Noticedash.com is accurate. However, despite our best efforts, some of the content may contain errors. You can trust us, but please conduct your own checks too.