AWS is offering an opportunity for a 12-week free course on cloud computing that can be grabbed by anybody passionate to build a career in cloud.
Thank you for reading this post, don't forget to subscribe!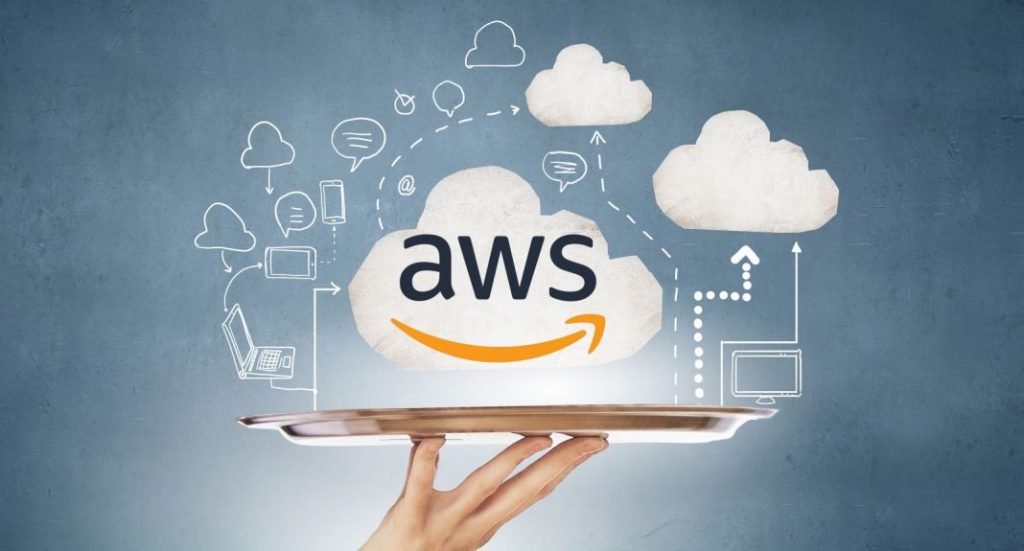 Amazon Web Services (AWS) announced the launch of AWS re/Start India. AWS re/Start is a job training and free-skills development program that develops learners for cloud computing careers. This is free of charge 12-week program for learners where no previous technology experience is required to apply.
AWS re/Start helps to encounter this difficulty by providing free training and also empower participants as they launch cloud computing careers. This is a skill-based training program that covers basic AWS cloud skills and also practical career skills, such as resume writing and interviewing. The program is focused on unemployed or underemployed individuals including military veterans, their families and young people.
Through scenario-based learning, hands-on labs, and coursework, learners build Linux, Python, networking, security, and relational database skills. Learners acquire job-specific training on building effective front-line support, troubleshooting, escalation, and task automation techniques.
Who Can Apply?
Interested applicants of the course should meet the following criteria:
Candidate should have full-time availability to attend training from Monday-Friday for the course duration (typically 12 weeks)
They should be capable to start a full-time job after the completion of the course.
Applicants should be passionate to launch a career in cloud computing.
Applicants should have a high school diploma or GED equivalent
Perks:
Join a local cohort of 25 individuals in full-time, classroom-based training to launch a cloud career
After the completion of the course, learners can prepare for AWS Certified Cloud Practitioner exam with complementary access to practice exams and full exams.
Learners get resume and interview coaching to prepare for employer interviews and meetings.
How to Apply?
AWS re/Start is delivered in 25 countries across the globe. Interested applicants can apply by contacting the AWS re/Start program in your country by selecting your region, country and organization.
To Know more about AWS re/Start please do visit the official website by Clicking Here.
Disclaimer : We try to ensure that the information we post on Noticedash.com is accurate. However, despite our best efforts, some of the content may contain errors. You can trust us, but please conduct your own checks too.