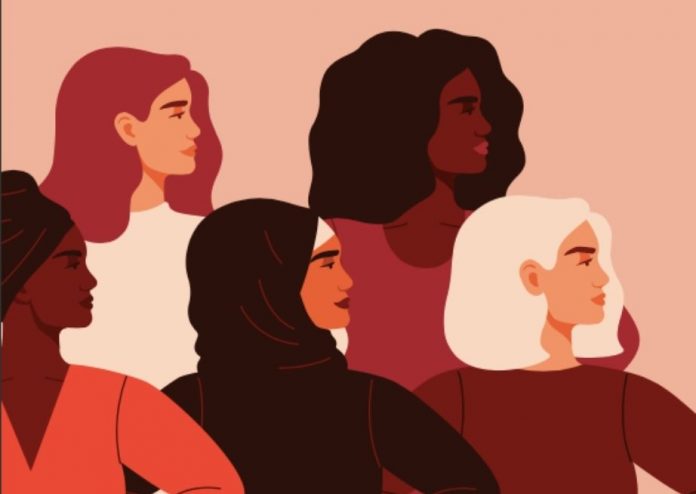 The National Commission for Women (NCW) is the apex statutory organization working towards enabling women to achieve equality and equal participation in all spheres of life. Acknowledging that economic independence is the key to women empowerment, NCW aims to create a lasting impact for women across the country by providing aspiring women entrepreneurs access to knowledge required to start, sustain and grow their entrepreneurial ventures.
Thank you for reading this post, don't forget to subscribe!
To achieve this, NCW in collaboration with MyGov has joined hands with Indian Institute of Management Jammu (IIM Jammu), a renowned academic institution fostering excellence in management, innovation and entrepreneurship, and has designed a training program to support the knowledge of general management among aspiring women entrepreneurs.
This program which was previously delivered in English has seen many women successfully completing and benefiting from the course. The program has now been designed in Hindi to promote linguistic diversity, improve rate of participation and to expand regional reach.
About the Program
This is a practical and action oriented general management program which will introduces participants to a systematic and an easy process of exploring opportunities and testing your ideas.
Selected participants will gain the knowledge of general management, which will make them aware about the path entrepreneurs take when launching their own venture. They will also learn the tools and techniques for generating ideas and then test their ideas in the real world.
The Course will be sponsored by NCW for all selected participants and will be delivered by IIMJ. The Course is envisioned to enable aspiring women entrepreneurs to start their own venture and learn from eminent faculty of IIMJ.
At the end of the Program, a Certificate issued jointly by NCW and IIM Jammu will be awarded to all the participants who have successfully completed the Program as per given instructions.
Mode of delivery of the Program – Online and Real time basis (live)
Length of the program – 6 weeks
Efforts required completing the program – Saturday – 3 hours & Sunday – 3 hours
Language of delivery – Hindi
Level of difficulty – Basic (Introductory)
Eligibility
Participation is open for all women who are above 18 years and are citizens of India. They must have completed their Graduation degree in any area.
How to Apply
Applicants should be ideally at the ideation stage (beginning stage of a venture/startup) who intends to learn and grow by exploring various opportunities.
You have to submit a video in your Application form. Video should be as professional as possible and should not exceed 5 minutes. The objective is to evaluate your sincerity and motivation to apply. The video should be like a Pitch or tell about your idea. The video can be in either Hindi or English. The applicant has to upload their video on any file sharing / video hosting service and just share the link of this video in the Application Form.
Multiple entries from the same participant are not allowed and the participant may face disqualification.
Any false representation or submission of any wrong information by any participant will disqualify her.
All the information submitted by the participants will be used only for the purpose of this program and participants give their consent to the use of information submitted by them.
Applications will be received only on https://innovateindia.mygov.in/aspiring-women-entrepreneurs/
Deadline
31st May 2022
For more information please check the Link
Disclaimer : We try to ensure that the information we post on Noticedash.com is accurate. However, despite our best efforts, some of the content may contain errors. You can trust us, but please conduct your own checks too.