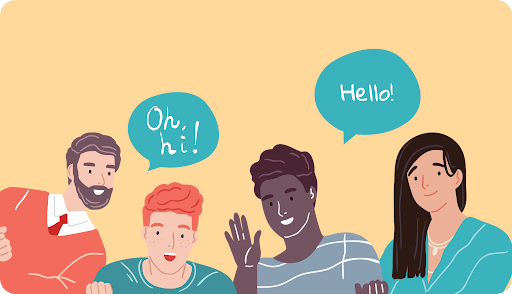 About the Organization
The U.S. Embassy in New Delhi is one of the largest U.S. diplomatic missions in the world, a reflection of the importance the United States places on its relationship with India. The Embassy represents 17 U.S. federal government agencies, from the U.S. Department of State to the Federal Aviation Administration. The Embassy coordinates the activities of four consulates — in Mumbai, Kolkata, Chennai and Hyderabad – ensuring that the U.S.-India relationship is strong throughout the country.
About the Grant
Based on funding availability, this project will train Indian youth in debunking misinformation through a series of four blended Massive Online Open Courses (MOOCs) within a timeline of a year. The grantee, in consultation with the REPS Office, will select/identify four compelling MOOCs on Media Literacy, and one to two facilitators for each of the four MOOCs. The grantee will also create an online platform to deliver the facilitated MOOC sessions to an audience size of approximately 180 undergrad students in the age group of 18-23 years. The participants will later be exposed to the U.S. higher education system through a special Education USA counselling session to boost their interest, and motivate them to look towards the U.S. as a higher education destination.
"Learn 2 Discern: Blended Massive Open Online Course (MOOC) on Media Literacy," an initiative of the Regional Public Engagement Specialist (REPS) Office within the U.S. Embassy's Public Diplomacy Section (PDS) seeks to provide a series of four expert-facilitated courses in English language and Media Literacy, to help English-speaking Indian youth at the undergrad level improve their English language skills while training them to distinguish real and fake news. Focus will be given to both traditional and social media, as well as video.
Eligibility
Eligible Applicants:
Others (see text field entitled "Additional Information on Eligibility" for clarification)
Additional Information on Eligibility:
Not-for-profit organizations
Civil society/non-governmental organizations
Think tanks
Public and private educational institutions
Individuals
Public International Organizations and Governmental institutions
Deadline
Jun 30, 2022
For more information please check the Link
Disclaimer : We try to ensure that the information we post on Noticedash.com is accurate. However, despite our best efforts, some of the content may contain errors. You can trust us, but please conduct your own checks too.