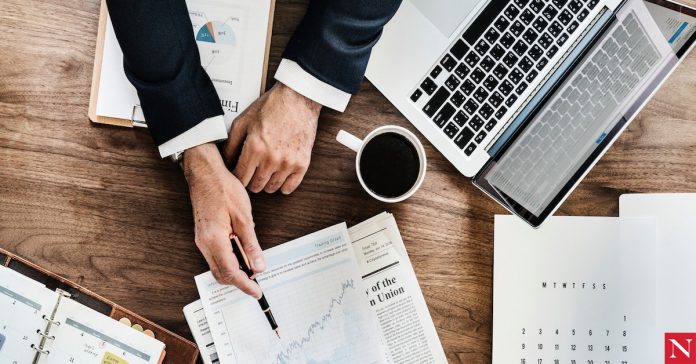 Job summary:
The Consumer Marketing in India is looking for a Business Analyst Associate to support the Consumer Marketing and Creator Success Business Teams. The ideal candidate must be comfortable in collating data from multiple sources, be comfortable working with multiple teams, be an effective communicator and must thrive working in a fast paced, ambiguous environment.
Key deliverables of the role:
. Provide data and insights for business decisions
. Create and publish scorecards & performance reports
. Automate data templates and reports
. Build a SQL repository for adhoc requests and reports
Basic Qualifications :
. Bachelor's degree in Engineering, Mathematics, Statistics or similar quantitative discipline.
. Technical skills – Strong proficiency in SQL, Microsoft Excel, and statistical analysis tools and techniques.
. 2-5 years of experience in hands on Analytics, dash-boarding, querying
. Strong Analytical skills – has ability to start from ambiguous problem statements, identify and access relevant data, make appropriate assumptions, perform insightful analysis and draw conclusion relevant to the business problem.
. Communication skills – ability to communicate (written and spoken) in English. Demonstrated ability to communicate complex technical problems in simple plain stories.
. Ability to present information professionally & concisely with supporting data.
. Ability to work effectively & independently in a fast-paced environment with tight deadlines.
. Ability to engage with cross-functional teams for implementation of project and program requirements.

Preferred Qualifications :
Proficient with
. Reporting tools like Tableau. Proficient with statistical tools like R
. Statistical techniques like Regression, Cluster Analysis etc.
. VBA and Macros
Apply Link: https://www.monsterindia.com/rio/login
Disclaimer : We try to ensure that the information we post on Noticedash.com is accurate. However, despite our best efforts, some of the content may contain errors. You can trust us, but please conduct your own checks too.