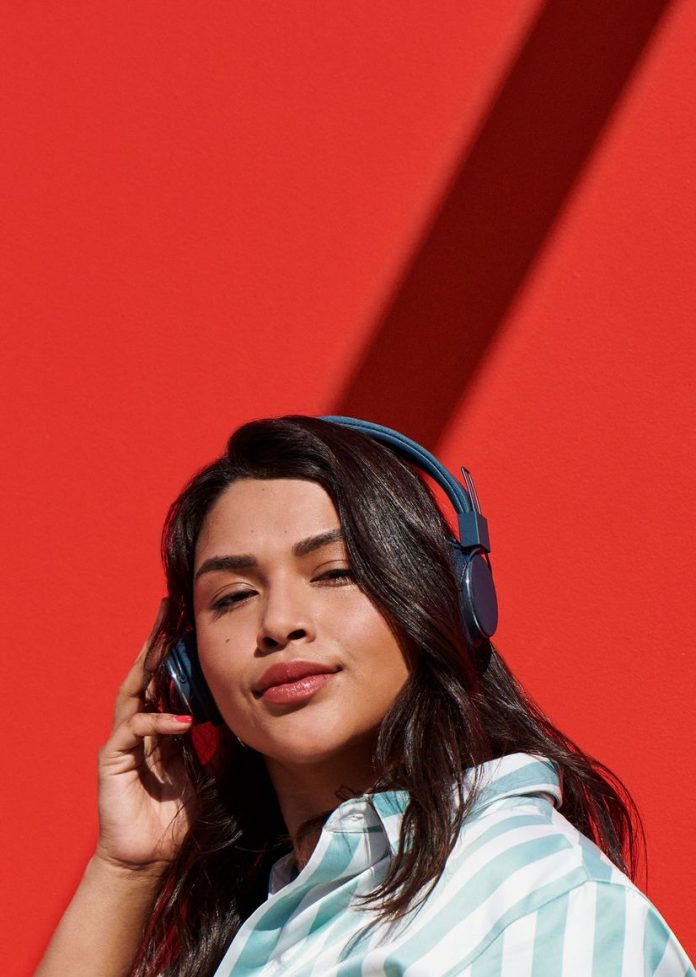 We are looking for a passionate and skilled Senior Podcast Producer to join the Spotify India Original Content Creation team and help us on our mission of crafting and producing distinctive spoken-word audio content for the Indian audiences.
Thank you for reading this post, don't forget to subscribe!
Job location: India
In this role, you'll conceptualise and build engaging original native audio content and handle the production process for Spotify original audio shows relevant to the Hindi-speaking audiences.
What you'll do
You'll be the point of contact during the development of new podcasts/ audio shows – from conceptualisation to final delivery; leading all aspects of production with freelance or third-party producers
You'll originate and brainstorm new show concepts, mentor producers, and give effective and practical creative notes and final approval to producers and partners
You'll work with producers on the detailed day-to-day work (such as booking guests, scripts, rundowns, etc), overseeing on-air talent to make sure each show is optimally completed
You'll identify and secure additional external creative partners when needed !
Lead all aspects of new podcast content partner negotiations, acquisitions, coordinating various licensing models and across key content partners such as media companies, podcast networks and creators
You'll review content for quality and compliance maintaining our dedication to first in class execution
Further queries: https://www.lifeatspotify.com/jobs/senior-producer-hindi
Disclaimer : We try to ensure that the information we post on Noticedash.com is accurate. However, despite our best efforts, some of the content may contain errors. You can trust us, but please conduct your own checks too.