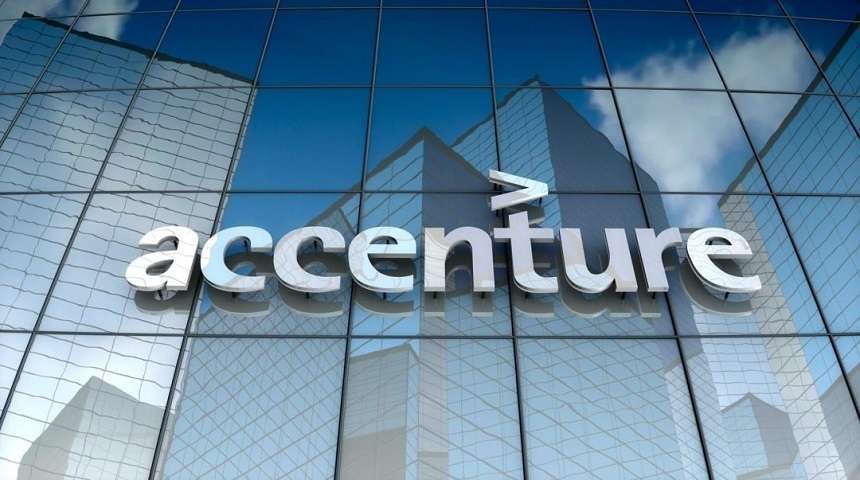 Job Description
Senior Analyst-HR Operations
Skill required: HR Operations – Talent Management
Designation: Senior Analyst
Job Location: Bengaluru
Qualifications: Any Graduation
Years of Experience: 5-8 years
What would you do as Senior Analyst-HR Operations?
You will be aligned to our Human Resources vertical and will help us in the function that deals with people and people related areas such as recruiting, learning, training, onboarding, compensation and benefits, performance management, organization development and culture.
You will be working as a part of HR Operations team which is responsible for providing backend HR services to business operations. HR operations and operational HR services, include administrative services, job analysis, and employee relationship management.
In Talent Management you will need to support workforce behavior in alignment with the organization`s business strategy by designing, developing, implementing, and executing key HR processes: strategic planning; supply demand; hiring and sourcing; on-boarding and integration; training and development; objective-setting and performance management; and compensation and rewards.
What are we looking for?
We are looking for individuals who have the following skillset:
Ability to perform under pressure
Ability to establish strong client relationship
Ability to handle disputes
Ability to manage multiple stakeholders
Ability to meet deadlines
Roles and Responsibilities
In this role, you need to analyze and solve increasingly complex problems
Your day to day interactions is with peers within Accenture
You are likely to have some interaction with clients and/or Accenture management
You will be given minimal instruction on daily work/tasks and a moderate level of instructions on new assignments
You will need to consistently seek and provide meaningful and actionable feedback in all interactions
You will be expected to be constantly on the lookout for ways to enhance value for your respective stakeholders/clients
Decisions that are made by you will impact your work and may impact the work of others
You would be an individual contributor and/or oversee a small work effort and/or team.
Disclaimer : We try to ensure that the information we post on Noticedash.com is accurate. However, despite our best efforts, some of the content may contain errors. You can trust us, but please conduct your own checks too.