Amazon provides fun and impactful Cybersecurity Awareness training for free.
AWS is offering an online free Cybersecurity Awareness training for any employee or individual who wants to better understand the most common cyber risks and what they can do to protect themselves and their organizations. This training demonstrates how security behaviors and practices can protect sensitive information. It will help you identify and respond appropriately to common security risks.
This training is aligned with seven global compliance frameworks: NIST SP 800-53r4, ISO 27001, K-ISMS, RSEFT, IRAP, OSPAR, and MTCS. These frameworks each require that your employees participate in a security awareness training. This 15-minute training covers secure communication, data classification, phishing, physical security, social engineering, data privacy, third-party/application security, laptop standard, protect data, and acceptable use. Featuring diverse languages and lived experiences, it highlights actions to keep your data secure.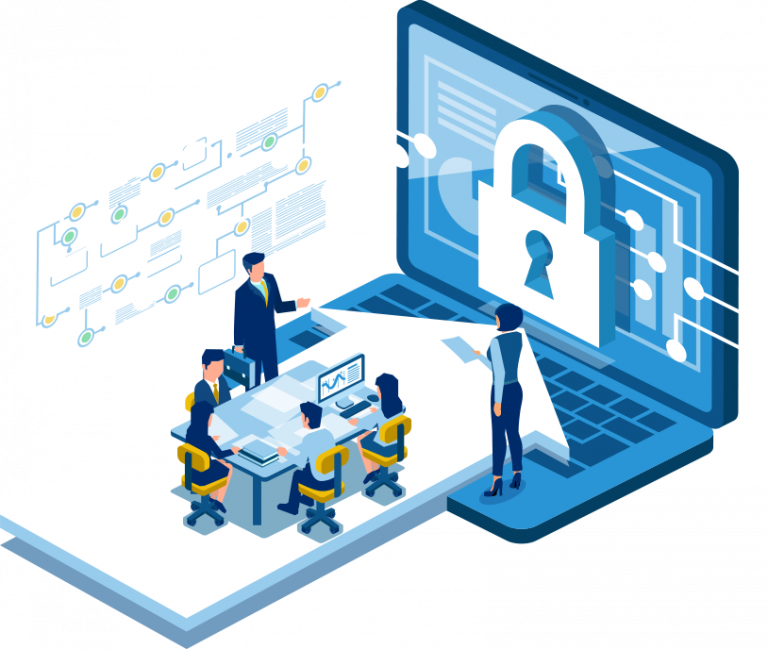 Interested participants can opt for this training following the two ways:
Learning Management System: The training is available for businesses and organizations to integrate into their own Learning Management System (LMS).
Online Training: This training is also provided through Learn Security Website .
Perks:
Globally inclusive learning experience in 15 languages, and compliant with the Web Content Accessibility Guidelines (WCAG) 2.1 AA.
Whether by taking the training directly from this website or implementing the pre-packaged LMS files, you can access this training in minutes.
It is developed with adult learning principles to maximize content retention.
After successful completion of the training participants will be awarded with certificates.
How to participate in the training?
Those who wish to participate in the training can apply by Clicking Here.
Disclaimer : We try to ensure that the information we post on Noticedash.com is accurate. However, despite our best efforts, some of the content may contain errors. You can trust us, but please conduct your own checks too.