NIT Warangal is accepting applications for an online course on Artificial Intelligence and Machine Learning at Rs. 500.
Thank you for reading this post, don't forget to subscribe!
NIT Warangal is offering 5 days online course on Artificial Intelligence and Machine Learning which is organized by Department of Information Technology, Sir C.R. Reddy College of Engineering, Eluru. This course is offered by Centre for Continuing Education Programs and Workshops in the frontier areas of Science, Engineering, Technology, Management, Humanities, Social Science.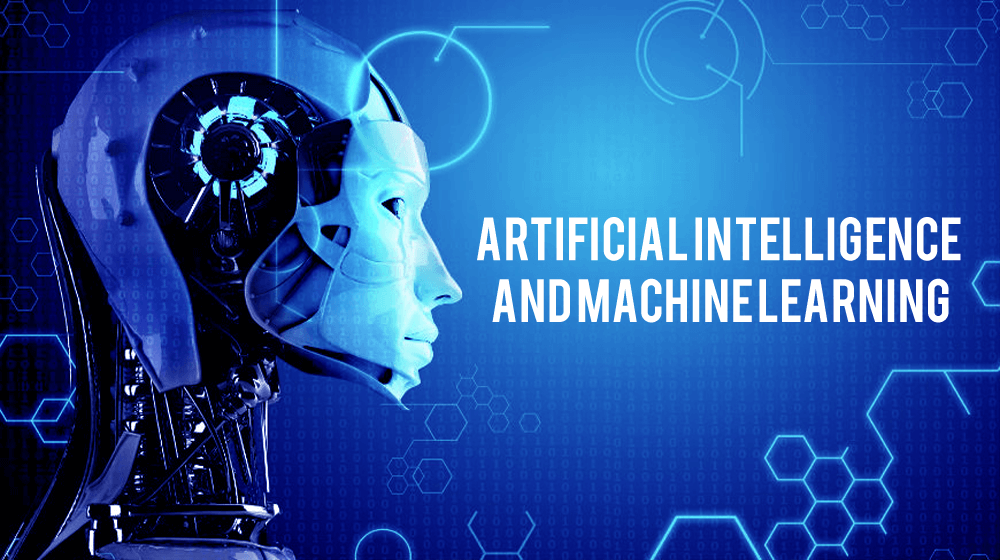 The main aim of conducting this course is to update the participants with the knowledge of current trends and future aspects of Artificial Intelligence and Machine Learning. This course will provide knowledge on latest tools, techniques and research oriented problem solving in the board area of AI and ML. Eminent academicians from IITs, NITs, Central Universities and Industry Professionals will be delivering the lectures of the course.
Perks:
After successful completion of the course the participants will be awarded with e-certificates.
The course material, session recordings will be shared with the participants with the consent of the speaker.
Who Can Apply?
Faculty members, Post-doctoral fellows, Doctoral Research students, and participants from industries are eligible to apply for the course.
How To Apply?
Eligible Candidates may apply by filling the Google Form provided by the officials.
Duration: 22 November 2021 to 26 November 2021 ( 5 days)
Workshop Timings: 2.00 PM to 5.00 PM
Registration Fee:
Faculty member, Post-doctoral fellows, Doctoral Research students: Rs. 500
Participants from Industries: Rs. 1000
Last Date to Apply: 15th November 2021
For more details and content of the course you are advised to please go through the official notification.
Disclaimer : We try to ensure that the information we post on Noticedash.com is accurate. However, despite our best efforts, some of the content may contain errors. You can trust us, but please conduct your own checks too.