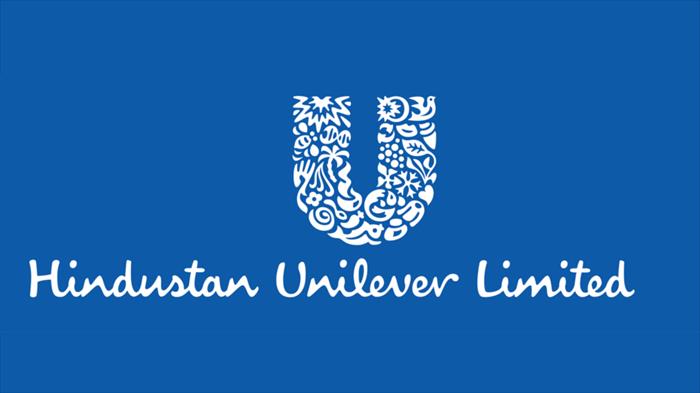 Technology Senior Finance Analyst: JOB PURPOSE
The main purpose of the Finance Analyst is to support the leadership team and act as a finance business partner to platforms in IOPS ecosystem by enabling them to unlock value through both strategic and operational interventions.   
The role is responsible for both short and long-term performance planning and reviews. The role will cover the full range of performance activities, leveraging the information sets provided by the Uniops FET to forecast and drive gap closing discussions, as well as driving interventions to unlock value.
RESPONSIBILITIES
Tracking, Analysis, Reporting and Management of operational performance as a Technology Senior Finance Analyst.
Monthly tracking and reporting of actuals vs targets by platform and market
Support recharging processes for iOps project and run costs
Ensure project teams are reporting project phasing and status accurately and in a timely fashion
Support for iOps Performance review meetings and key issues / risks escalated by team
Support for annual business planning process
Ensure demand management systems and tools are updated by project teams (e.g. Jira, Clarity)
ABOUT YOU
You would be comfortable with and had experience in creating new business and finance models, and you would have a strong personal agility to find disruptive solutions to the conventional processes.
It would also be required for you to be comfortable in challenging senior stakeholders and working collaboratively with them on finding a constructive solution to complex problems.
You would be passionate for business and for understanding how business operates demonstrating strong business acumen and ability to connect the dots within the organisation.
It would also be required for you to have a high drive and influence to constantly work with people around to find new opportunities for sustainable growth.
You would actively build your own wellbeing and resilience. You would have emotional intelligence to take feedback, manage mood and motivations, and build empathy for others.
It would also be required for you to be a good team player. You should be able to connect effectively with teams across the globe
WHAT THEY OFFER
Not only do they offer a competitive salary, but also our pension scheme, an annual bonus, a free gym, a staff shop, and shares. You'll get the opportunity to work directly with our renowned and exciting brands in a flexible and agile environment. They strive to achieve a family-friendly culture and to, above all, create possibilities for all.
Diversity at Unilever is about inclusion, embracing differences, creating possibilities, and growing together for better business performance. They embrace diversity in their workforce. This means giving full and fair consideration to all applicants and continuing the development of all employees regardless of any biasedness.
Apply today at: https://careers.unilever.com/job/england/technology-senior-finance-analyst/34155/16160072944
Disclaimer : We try to ensure that the information we post on Noticedash.com is accurate. However, despite our best efforts, some of the content may contain errors. You can trust us, but please conduct your own checks too.