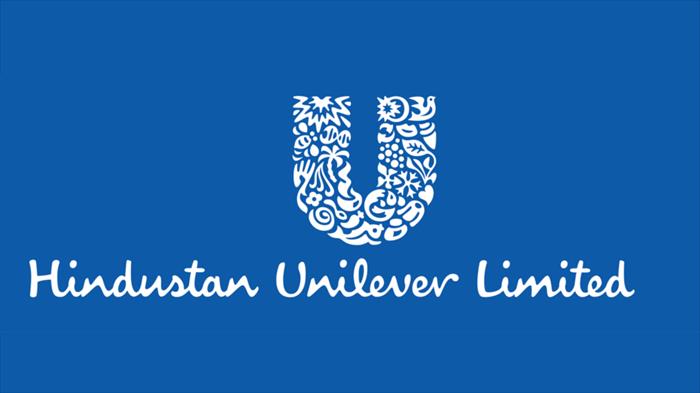 Job Title: Cloud FinOps Assistant Manager
Location: Bangalore
MAIN JOB PURPOSE
The Cloud FinOps Assistant Manager is responsible for operating the Unilever Public Cloud account administration processes, Cloud FinOps reporting, and the cross-charging processes.
Public cloud vendor cost and reservation models
Cloud and industry best practice in cost optimisation and processes
Analytics on cloud spend and cost allocations
Define cloud cost performance KPIs and track against agreed KPIs on a regular basis
Champion FinOps principles and working practices
Ensure that Unilever Cloud spend is clear with accountable ownership
Maintain and improve cloud meta data including tagging, CMDB registration processes
JOB SUMMARY
FinOps
Track cloud budgets, tolerance and escalation levels, implements cost alerts, manage spend anomalies
Covering spend v budget, cost optimisations, continuous improvements
Define and provides cost optimisation dashboards and scorecards using third party and native cost management tools such as Apptio Cloud Cost Module, Cloud ability or similar, AWS cost explorer, Trusted advisor, Azure Cost Management
Operate show back /charge back for cloud costs and working closely with finance manage monthly journals, setting up cost centres, tracking and resolving issues with cross charges
Run cloud cost savings initiatives and analysis
The ideal candidate will:
Be someone who wants to work in a fast paced and highly collaborative environment
Have an analytical mindset, be a problem solver and be results oriented.
Have demonstrated accountability.
Be "Strong communicator" communicating effectively to non-technical and technical audiences with authority and clarity in a variety of settings
Be customer focused.
Be technically Capable. While you don't have to go "hands-on-keyboard", you should still have enough familiarity with the underlying details to speak fluently about the Cloud technology that business platforms are likely to adopt across Cloud, Applications and Data.
Be enthusiastic about Cloud and the industry, proactively keeping up to date with the latest news and product releases to ensure Unilever are benefitting financially and technically
Be a Cloud Evangelist – Passionate advocate of Cloud computing and it's innovative force in the marketplace
KEY REQUIREMENTS
Essential
Experience of working in a global IT organisation and managing and delivering service through strategic partners
Experience and cultural awareness to work with and manage a globally distributed team
5 Years plus experience of service management and vendor management and detailed IT knowledge including IT operations, service level management, IT finances – managing "run" budgets, capacity management and quality management
2 years Cloud / Azure / AWS exposure & working understanding of what these are used for and the issues associated with implementation
IT finance experience – demonstrate budget management & control experience
Desirable
Degree or equivalent in related subject
ITIL Service management
AWS Cloud Practitioner Certification
Azure Foundations Certification
Project/Programme (e.g., Prince2, PMI, Scrum Master)
LEAN IT – Six Sigma or similar
TBM Council FinOps certification / experience
Apptio cost taxonomy or transparency experience
Finance qualifications
Disclaimer : We try to ensure that the information we post on Noticedash.com is accurate. However, despite our best efforts, some of the content may contain errors. You can trust us, but please conduct your own checks too.