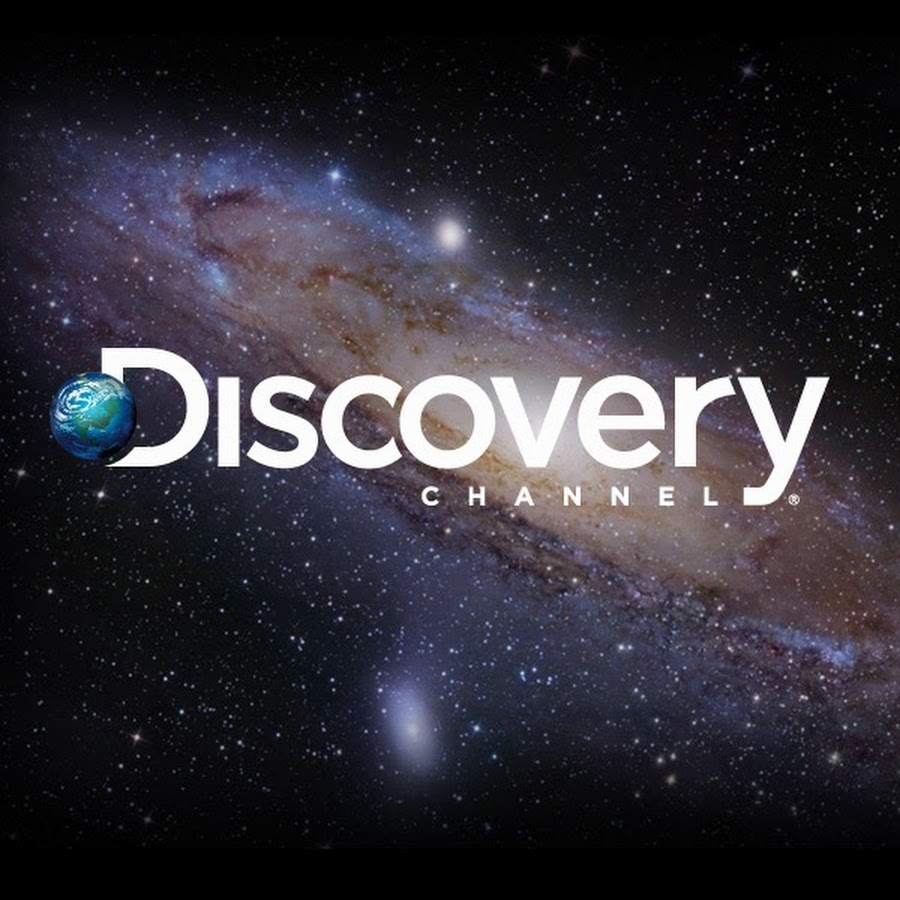 Technical Program Manager III- QA Execution, Bangalore
Thank you for reading this post, don't forget to subscribe!
About Discovery:
Discovery is the world's leading non-fiction media company with a reach of three billion viewers in 220 countries.
The Direct to Consumer (DTC) group is an Engineering company within the Discovery brand. DTC's engineering teams build applications for Web, Mobile, Connected TVs, and Consoles/STBs covering features like Search, Playback, ML-driven Recommendation, Subscriptions, Payments, etc. We are building a Global Video Streaming Platform to support a broad collection of Discovery's brands (Discovery, TLC, Motor Trend, Golf TV, Food Network, Eurosport, and many more) including the recently launched Discovery+. These applications are powered by a fleet of cloud-native microservices for Content Ingestion, Metadata processing, Video encoding & Ad Tech platform on AWS containers & serverless-compute. 
Roles & Responsibilities of Technical Program Manager III : 
Scope & Complexity: You drive projects across more than one team, you have experience managing dependencies and stakeholders from external teams. You're able to take an ambiguous problem statement related to your subject-matter area to drive project deliverables over multiple iterations to achieve the right outcome.
Decision Making: You are able to act as a representative for your area autonomously. Your decisions are right, far more often than not. You play a leadership role in your team: they look to you for advice on the technical and business issues.
Execution: You get a lot done and you make others around you more productive. You have a companywide view of how your programs or projects impact the bottom line and you constantly think about how to improve our ability to deliver large projects.
Operations: You apply processes and standards thoughtfully with bias towards automation, identifying the right amount of process and structure to achieve the correct outcome with the least overhead.
Influence: You play a leadership role in your team: they look to you for advice on the product direction, technical designs, and operations.
Communication: Your written and verbal communication skills are exemplary, concise and to the point, making you the initial point of contact for business and technical stakeholders. You are the point of contact for data related to your product, services, and features.
What to Bring:
11- 15yrs of relevant experience, Comfortable and experienced in leading project/scrum teams in an agile environment for developing testing automation frameworks and coordinating test execution activities.
Knowledge of various test activities across release pipelines to promote artifacts from dev to prod, including unit testing, regression testing, cert testing, client testing, etc.
Experience driving technical feature planning and delivery on test automation pipelines in collaboration with test automation engineering teams
Understanding of test cases, test data, test runs, and test results management that provides feedback and visibility to qualify & quantify test coverage.
Ability to collaborate with technology resources on projects given solid understanding of current technologies and trends.
Accountability of project scope and ensuring completion of projects while maintaining compliance with standard processes, quality, and schedule objectives.
Estimating, scheduling, coordinating, assigning resources, and assisting and recommending business solutions/alternatives for projects.
Knowledge of industry best practices for technical documentation.
Ability to focus both strategically and tactically to achieve business goals, including the use of data to drive improvements.
Nice to have: AWS, Selenium, JIRA, Testrail, Apache test tools, cucumber, Docker, Grafana, Jenkins, Confluence and JIRA admin tool experience.
Qualifications:
We Offer:
A Great Place to work
Equal opportunity employer
Fast track growth opportunities
Disclaimer : We try to ensure that the information we post on Noticedash.com is accurate. However, despite our best efforts, some of the content may contain errors. You can trust us, but please conduct your own checks too.