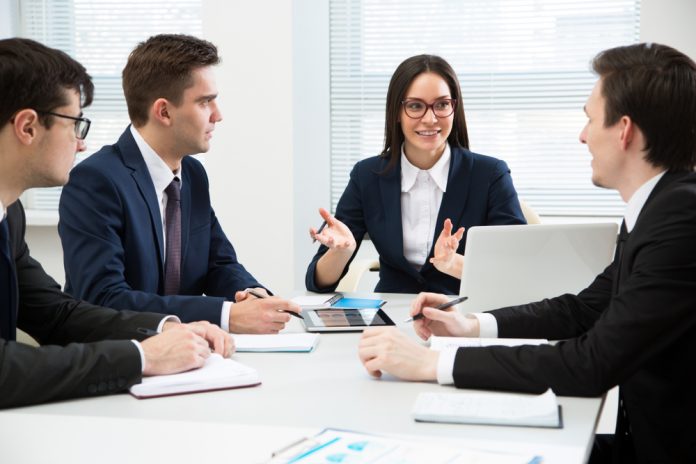 1. POSITION VACANT: Assistant Manager / Manager – HR (One Vacancy), Shakti Sustainable Energy Foundation, New Delhi
Thank you for reading this post, don't forget to subscribe!
2. ORGANIZATION BACKGROUND:
Shakti Sustainable Energy Foundation (Shakti) works to facilitate India's transition to a cleaner energy future, by aiding the design and implementation of policies that promote solutions across clean power, energy efficiency, sustainable transport, and climate policy segments.
Shakti is funded by global and Indian philanthropies with a strong interest in preventing climate change and mitigating harmful carbon emissions.
For more information, please visit: http://www.shaktifoundation.in/
3. JOB DESCRIPTION/ RESPONSIBILITIES:
Shakti is looking for highly motivated HR professionals, who is willing to work with a cohesive team of energy and environment professionals.
Reporting to the Head – HR&OD, the Assistant Manager-HR / Manager- HR shall be responsible for the following:
Key Roles and Responsibilities:
(1) Provide support to the recruitment process including posting job advertisements, collating applications, screening resumes, contacting candidates, preparing papers for interview panel, supervising written test etc.;
(2) Keep staff records upto date including updating employees' databases/ intranet by inputting employment detail;
(3) Coordinate the onboarding of new joinees;
(4) Provide support to the staff in learning and development process; Organise training events;
(5) Facilitate performance management and evaluation system;
(6) Manage staff benefit programmes and respond to the queries received from staff;
(7) Administer Group Health Insurance scheme; Be a point person for responding to staff queries and service provider;
(8) Any other tasks delegated by the Head-HR&OD from time to time.
4. QUALIFICATIONS, EXPERIENCE AND COMPETENCIES:
Qualifications:
(1) Applicants must have a Bachelor's degree in HR / Psychology / Business Administration from a premium institute.
(2) Post-graduate qualification in HR is preferred;
Experience:
(1) Minimum four to five years of relevant experience;
(2) Experience in handling recruitment through social media platforms is desirable
Skills and Competencies:
(1) Highly developed sense of ethics, integrity and confidentiality;
(2) Excellent written and verbal communications, and presentation skills;
(3) Superior teamworking and collaborating skills;
(4) Drive, Commitment and Ownership for the delegated responsibilities.
5. COMPENSATION OFFERED:
Gross compensation budgeted for the position is attractive. The offer made to the selected candidate shall be commensurate with qualifications, experience and salary history.
6. LOCATION: New Delhi
7. NUMBER of VACANCIES: One
8. TERMS OF EMPLOYMENT: This is a regular full time position.
9. REFERENCE: HR-SSEF
10. CONTACT INFORMATION:
Team SAMS
Strategic Alliance Management Services P Ltd.
1/1B, Choudhary Hetram House, Bharat Nagar
New Friends Colony, New Delhi 110 025
Phone Nos.: 011- 4081 9900; 4165 3612
11. APPLICATION PROCESS:
Eligible candidates interested in the position are requested to apply using the link https://recruitment.samshrm.com/jobs/SSEF, by or before May 02, 2022.
Shakti Sustainable Energy Foundation is an equal opportunity employer.
Disclaimer : We try to ensure that the information we post on Noticedash.com is accurate. However, despite our best efforts, some of the content may contain errors. You can trust us, but please conduct your own checks too.