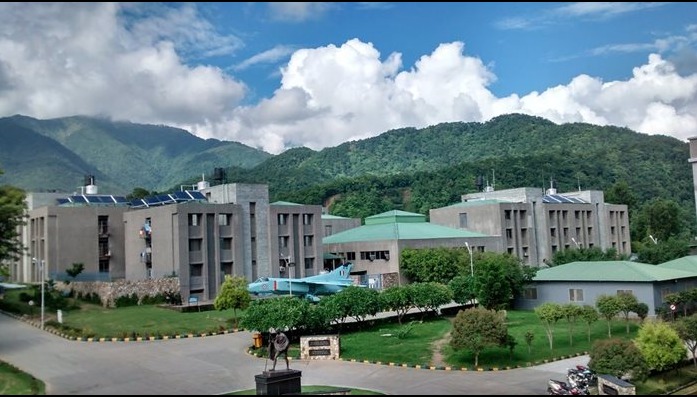 UPES Scholarship 2022: There's good news for the students who are looking to take admissions in undergraduate courses and are in need. University of Petroleum and Energy Studies (UPES) Dehradun, has announced 100% scholarships for meritorious students! The university has decided to offer 2000 scholarships for the academic year 2022-23; half of which will be reserved for the girl students! 
The scholarship will be applicable to all the students appearing for the UPES entrance exam.
The students who rank in the top 10% in UPES Entrance test will get a scholarship of up to 20% to 100% of the tuition fees expenses. If you meet the eligibility requirements, your scholarship will be renewed in the following semesters.
UPES is also offering a 33 percent additional domicile scholarship to all students who are residents of Uttarakhand, in addition to the merit award.
UPES Scholarship 2022: Eligibility
All students who have applied for UPES courses and taken the UPES entrance tests are eligible. However, this Scholarship will only be given to students who have met the Scholarship Criteria for the first semester and future renewals. 
Scholarships will be given to the top 10% of UPES Entrance Exam candidates. UPES maintains the right to hold numerous rounds of entrance exams, with each round's merit list created individually. In the event that the top performer does not accept the scholarship for whatever reason, UPES reserves the right to consider the next in line of the top 10 for the award.
Who Will Be Awarded A Scholarship?
Scholarships will be offered in the range of 20% to 100% on tuition expenses for the first semester alone. The institution has established standards for extending scholarships to other semesters, which include an 8.5 CGPA, passing semester without improvement examinations, and 75 percent attendance, among other things. 
About UPES:
UPES is a multi-disciplinary university and offers industry-aligned undergraduate and post-graduate programs through its eight schools- School of Engineering, School of Computer Science, School of Design, School of Law, School of Business, School of Health Sciences, School of Modern Media, and School of Liberal Studies. 
VISIT: https://admissions-2022.in/UPES-Dehradun
Disclaimer : We try to ensure that the information we post on Noticedash.com is accurate. However, despite our best efforts, some of the content may contain errors. You can trust us, but please conduct your own checks too.