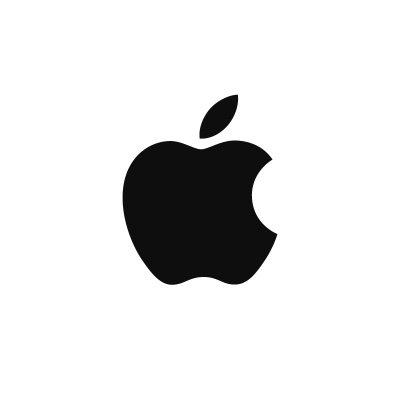 At Apple, new ideas have a way of becoming extraordinary products, services, and customer experiences very quickly. The people here at Apple don't just build products — they build the kind of wonder that's revolutionized entire industries. It's the diversity of those people and their ideas that inspires the innovation that runs through everything we do, from amazing technology to industry-leading environmental efforts. Join Apple, and help them leave the world better than they found it.
You may meet or have interest in any one of the following qualifications:
Experience in a hands-on manufacturing environment.
Eager and passionate to solve problems creatively.
Knowledge of general manufacturing operations.
Project management experience and a deep understanding of problem solving tools including design of experiments, root cause analysis and statistical process control principles preferred.
Understanding of GD&T Geometric Design & Tolerance, as well as statistics.
Understanding of mechanical properties of materials as they relate to manufacturing requirements
Understanding of DOE principles
Ability to travel periodically domestic and overseas.
Extraordinary interpersonal skills – verbal, written and executive presentations
Job Responsibility of MDE intern (Manufacturing Design Engineer):
As an MDE, you will handle the selection, implementation & optimization of manufacturing processes for mechanical enclosure subassemblies for our legendary products.
Utilize Mechanical Engineering experience and work cross-functionally with Product Design Engineering and Industrial Design Assess product features for manufacturability, and recommend capable processes and equipment.
Developing new manufacturing processes to enable future product design and conducting DOEs to validate process capability for MDE intern (Manufacturing Design Engineer).
Work with Global Supplier Managers to identify capable suppliers, assess their secondary processes for capacity, quality and cost.
Work with suppliers to define and refine mechanical tooling, fixtures and establish capability/readiness.
Audit supplier processes and assembly processes and support product phase builds from EVT, DVT PVT, and ramp.
Assist post-production quality/cost improvement activity related to fixtures and processes.
Qualifications Required:
Pursuing BS, MS, or Ph.D. in Engineering based majors, like Mechanical Engineering, Material Science, Industrial Engineering, chemical engineering, etc. You are additionally required to return to school after the internship to continue your education or an internship needs to be required for graduation from your school. You also qualify if accepted into a graduate program after graduation.
Disclaimer : We try to ensure that the information we post on Noticedash.com is accurate. However, despite our best efforts, some of the content may contain errors. You can trust us, but please conduct your own checks too.