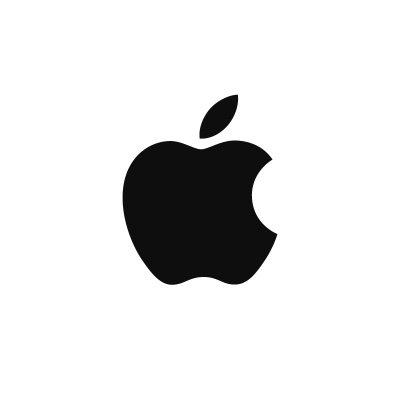 Smart Factory & Data Science: Apple is seeking highly qualified people for the position of System Engineer in developing new Smart Factory tools and systems. As a member of the team, you will work on some of the most ambitious technical problems, develop new tools using big data, and employ ML solutions that will impact future Apple products.
Requirements in Smart Factory & Data Science:
In-depth expertise in system design of tools, and excellent programming skills in Python, C/C++, CUDA or other GPGPU is a plus
Knowledge on industrial engineering such as UPH, OEE/TEEP, line efficiency, manufacturing capability and process modeling
Advanced knowledge of statistical technique will be a huge plus
Encouraged to perform well in a fast-paced environment, to execute on the tasks assigned, to meet the production objectives
Be able to deliver ML technologies using big data
Good presentation skills
Creative, collaborative, & product focused

Responsibilities:
You will be part of the team to develop innovative Smart Factory solutions using big data and ML strategies for challenging problems that will affect future Apple products. You are self-motivated, an excellent problem solver, a go-getter. You are quick to build relationships and work well with change and ambiguity. You have strong programming skills with tried experience crafting, prototyping, and delivering advanced algorithmic solutions.
Basic Qualifications:
Currently pursuing a Ph.D., Master's degree in Industrial & System Engineering, Machine Learning, Computer Science, Data Science, Statistics or related areas.
Disclaimer : We try to ensure that the information we post on Noticedash.com is accurate. However, despite our best efforts, some of the content may contain errors. You can trust us, but please conduct your own checks too.