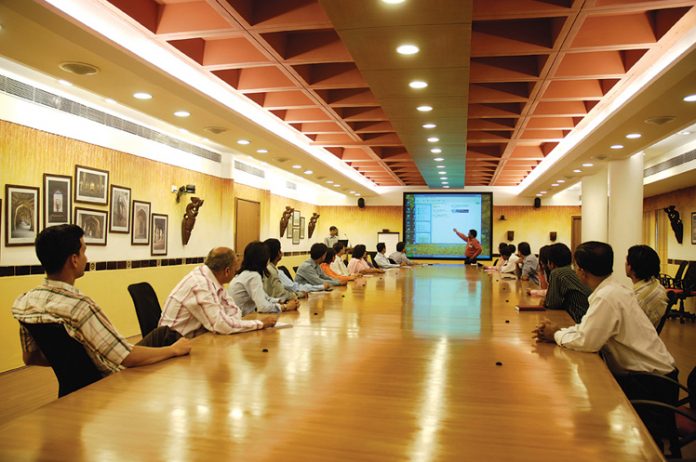 GAIL (India) Limited, a Maharatna PSU and India's flagship Natural Gas company is
integrating all aspects of the Natural Gas value chain (including Exploration & Production,
Processing, Transmission, Distribution and Marketing) and its related services. In a rapidly
changing scenario, GAIL is spearheading the move to a new era of clean fuel
industrialization by creating a quadrilateral of green energy corridors that connect major
consumption centresin India with major gasfields, LNG terminals and other cross border
gas sourcing points. GAIL is also expanding its business overseas to become a formidable
player in the International Market.
GAIL is looking for committed, vibrant and passionate young Graduate Engineers.
Age Limit is 26 years.
Maximum upper age of the applicant shall not exceed 56 years.
Online submission of application: before 16th March 2022
Selected candidates will be placed in the pay scale of Rs.60,000 – 1,80,000/– at the
Basic Pay of Rs.60,000/- during one year training cum probation as Executive Trainee
in E-2 grade. On successful completion of their Training cum Probation Period, they
will be absorbed in the same Pay Scale of Rs.60,000 – 1,80,000/- in E-2 grade.
For more information, visit: https://gailonline.com/careers/currentOpnning/DETAILED_ADVT_GATE_2022_English_14.2.22.pdf
Disclaimer : We try to ensure that the information we post on Noticedash.com is accurate. However, despite our best efforts, some of the content may contain errors. You can trust us, but please conduct your own checks too.