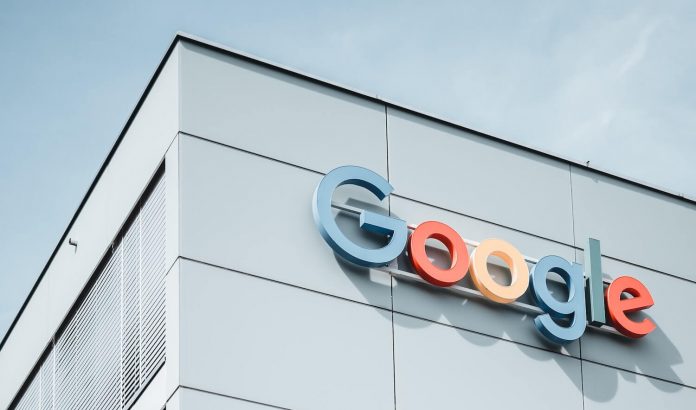 The Google is hiring for the post of Financial Accountants. Google accountants are a savvy bunch who handle the core accounting responsibilities at Google. You know your accounting principles and the full accounting process from end to end. You'll advise on financial reports required by governmental regulations, and review, analyze, and interpret financial and budgetary reports. Every day is a new challenge, and you're continually looking for ways to help our team become more efficient and effective. A team player at heart, you collaborate with our global team, advocate best practices and pitch in where needed. You move fast while keeping your attention to detail, and you tap into your problem-solving skills to support business objectives.
Minimum qualifications:
Bachelor's degree in Accounting, Business, Finance, or equivalent practical experience. 5 years of experience in auditing and finance.
Preferred qualifications:
Experience with Enterprise Resource Planning (ERP) systems (i.e. SAP). Ability to work in a cross-functional and complex environment to lead/drive complex operational initiatives. Ability to guide teams and identify/mitigate risks. Ability to manage diverse tasks and ensure accuracy, timeliness, and attention to detail. Excellent negotiating and communication skills. Excellent business partnership, problem solving, and analytical skills. Responsibilities Ensure compliance with accounting standards, regulatory requirements, and tax regulations, including management of external audit and tax compliance. Perform regular analysis on the financials, ensuring the integrity and financial accuracy of local books/records. Represent Accounting and Finance to business partners through effective communication with in-country business managers, Technical Accounting, Tax, Treasury, Legal, Regulatory Compliance, Internal Audit, and Financial Planning. Prepare and present financial information to different audiences, including finance leaders, business partners, auditors, and regional accountants.
Develop knowledge of tools and applications in support of the accounting function and highlight opportunities for improvement.
To apply visit: https://careers.google.com/jobs/results/130151871093318342-controllership-financial-accountant/?utm_campaign=google_jobs_apply&utm_medium=organic&utm_source=google_jobs_apply
Disclaimer : We try to ensure that the information we post on Noticedash.com is accurate. However, despite our best efforts, some of the content may contain errors. You can trust us, but please conduct your own checks too.