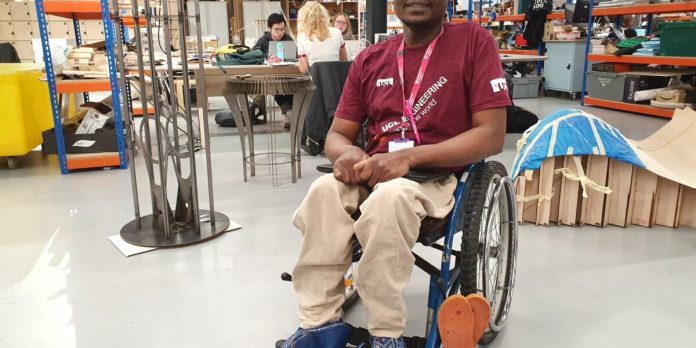 The Snowdon Masters Scholarship has been designed to identify and accelerate talented disabled students through higher education, creating the influencers of the future.
Thank you for reading this post, don't forget to subscribe!
We are looking for individuals with the ability to create change and influence others. This could include excellence within a chosen field of study, or the ability to demonstrate leadership more widely through the workplace or extracurricular activities.
If you are living with an impairment and have a proven drive for success, we encourage you to apply.
All Snowdon Masters Scholars are encouraged to become part of our Disabled Leaders Network. A space for collaboration, engagement and debate, the Disabled Leaders Network will provide a platform for you to build relationships with other exceptional disabled leaders, creating a hub of information, knowledge and support.
Applications for 2022-23 are open until 5pm on 1 April 2022
The application process is managed by our partners at the GDI Hub. Visit their website for more information and to complete your application.
Disclaimer : We try to ensure that the information we post on Noticedash.com is accurate. However, despite our best efforts, some of the content may contain errors. You can trust us, but please conduct your own checks too.