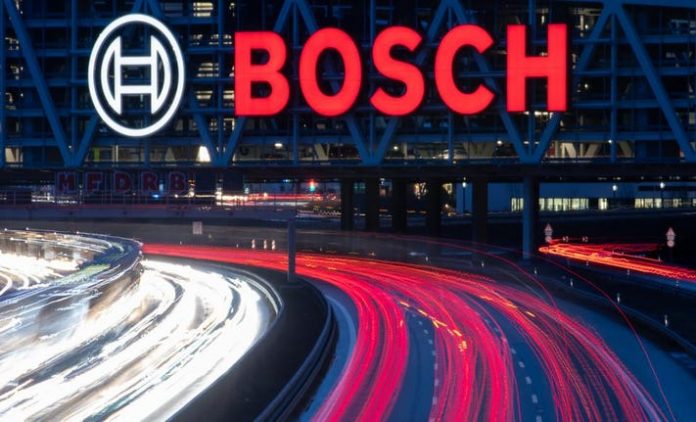 Hosur Rd, Karnataka 562110, India
Full-time
Legal Entity: Bosch Global Software Technologies Private Limited
Company Description
To join EAD2 Team in Robert Bosch Engineering and Business Solution Ltd Bangalore
Thank you for reading this post, don't forget to subscribe!
Job Description
Understand System & SW requirements.
Convert requirements into test cases and test cases into test scripts
Execute Test cases manually and analyze the results
Develop Automation scripts, Execute test scripts in HIL system, analyze test results and prepare detailed report.
Contribute to technical discussions and error analysis
Setup dSpace HiL environment for testing activity.
Flash and Execute Communication Tests.
Knowledge of SW development life cycle, configuration management, change management and quality processes & IBM CLMA.
Good Knowledge in Motor control System and SW Testing.
Good Knowledge of PMSM, BLDC motors control.
Good knowledge of Test case analysis & Test result analysis.
Good Understanding of Dspace & Vector HIL systems.
Good Understanding of Matlab/ Simulink and S-function implementation.
Excellent skills in scripting (ex: Python, CAPL, etc)
Experience in using test automation tools (ex: Automation Desk, ECU-TEST, etc)
Excellent skills in identifying & debugging hardware & software issues
Functional testing of Control embedded systems
Experience with SiL, MiL and HiL testing (both manual and automated) (Added advantage)
Functional testing knowledge of various automotive and powertrain systems
Knowledge of communication protocols and diagnostic services (ex: CAN, LIN, UDS etc)
Experience in Vector SW CANoe, CANape / Dspace SW Configuration Desk, Control desk tools.
Excellent analytical, logical and problem-solving skills with innovative mindset
Good written and verbal communication
Team player
Should be ready to work from office
· Work experience in Automotive Domain
Qualifications
Experience: 3 – 7 years
Qualification: B.E. / B.Tech. in Mechanical / Electronics / Mechatronics / Automotive / Electrical / Instrumentation
Additional Information
Level 51/52
3 – 7 years
To apply visit:
https://jobs.smartrecruiters.com/BoschGroup/743999807164145-bp2022-software-tester-for-drive-electronics?trid=b96357a0-6dd8-4c3a-9756-179fbcb68399
Disclaimer : We try to ensure that the information we post on Noticedash.com is accurate. However, despite our best efforts, some of the content may contain errors. You can trust us, but please conduct your own checks too.