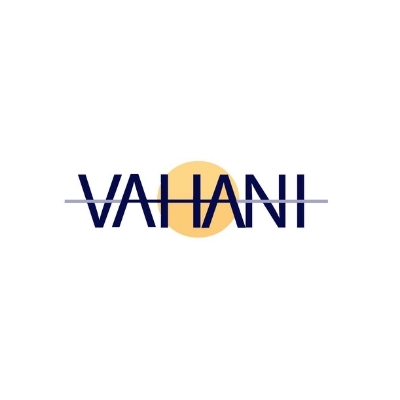 All you need to know about Vahani Scholarship
Vahani Scholarship funds and nurtures individuals with the untapped and phenomenal capability to study at the top universities across India for a UG degree.
Who can Apply?
Students of 12th Grade and those who will be appearing for the Board Examinations next year.
Must have a score of 85% or above in 10th and 11th board examinations and must be applying for a UG degree in India.
This is a merit cum mean scholarship, where the annual income of the applicants family should be less than INR 1.5 lacs P.A.
The Scholarship Includes:
Financial Support–
Full Tuition Fee paid for a UG degree course.
A stipend for Laptop and Study materials.
A round trip travel ticket.
Mentorship:
Pre-University: Intensive counselling consisting of personal skill development, application guidance and leadership development.
During and Post-University: Internship opportunities, career counsellors, internal guidance, workshops, Computer classes, and Psychological counselling.
Number of Openings:
30 Candidates
Registration Deadline:
01 November 2021 01:08 PM IST
Free Registration
Candidates who get Shortlisted will be called for an interview with their Guardians at the beginning of January. The final selection will be intimated by the end of January.
For more details regarding the Vahani Scholarship, please do visit the website.
Click Here for more Details and Register Now
Disclaimer : We try to ensure that the information we post on Noticedash.com is accurate. However, despite our best efforts, some of the content may contain errors. You can trust us, but please conduct your own checks too.