NIT Warangal is presenting 10 days online course on Machine Learning and Artificial Intelligence for Biomedical Applications at Rs. 750.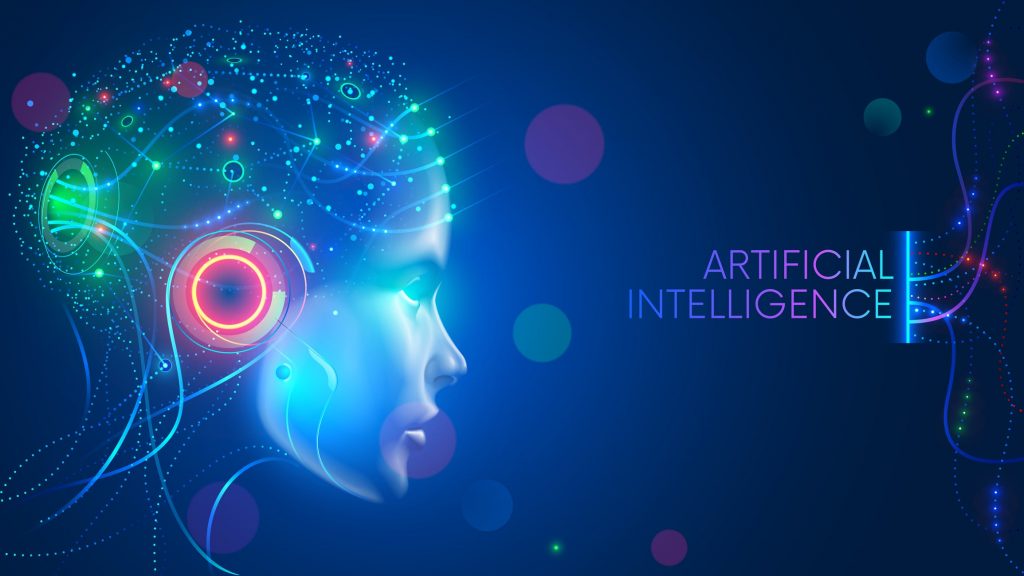 NIT Warangal invites applications from desperate participants for a 10 days online course called "Artificial Intelligence and Machine Learning for Biomedical Applications." The objective of this course is to help disseminate the knowledge in the region of Artificial Intelligence and Machine Learning with python for biomedical applications.
The participants of the course will be accredited to understand how artificial intelligence can be used to improve and innovate medical-related applications. The participants will be trained with a hands-on approach to have an in-depth insight into the domain of AI & ML and expose them to Feasibility& future scope.
The Major Contents of the Online Course on Artificial Intelligence are:
Introduction to Artificial Intelligence, Machine
Learning, Data Science
Research in Machine Learning and Applications
Machine Learning with Feature Representation
Feature Selection and Ensemble Methods
Machine Learning Basics – Linear Regression,
Perceptron's, Multilayer Perceptron's, Stochastic
Gradient Descent, Backpropagation
Basics of Python
Decision tress, Naive Bayesian Classification
KNN, Unsupervised Learning Methods, K-Means
Dimensionality Reduction Methods, PCA
Support Vector Machine
Introduction to Deep Learning and CNN models
RNN
Bio-Medical Applications: Neural Networks protein structure prediction, Profile hidden Markov model sequence analysis, Analysis of Microarray, learning rules for biological data, Deep Learning in Mining Biological Data, Prediction of protein structure using ML, Medical Image data classification and segmentation.
Which Faculty Will be conducting this program?
The program will be conducted by the faculty members from NIT Warangal, Academicians in the concerned field from IITs/NITs/IIITs are invited to deliver lectures in the program. Speakers from industries are also expected to deliver as part of the course.
Registration Fee Particulars:
Faculty & Research Scholars Rs.750
Industry Participants Rs.2250
How to Apply?
Participants are required to fill the online registration form by Clicking Here.
Selection Criteria:
Selection will be done based on a first-come-first-serve basis. The list of selected participants will be intimated through e-mail.
Number of Openings:
Additional 10 Participants from Industry are allowed.
Important Dates:
Last Date of Application: 27 October 2021
Selection List by E-mail: 28 October 2021
Duration: 29 October 2021 to 9 November 2021
For More Details Regarding the Course Click on the Link Below:
Disclaimer : We try to ensure that the information we post on Noticedash.com is accurate. However, despite our best efforts, some of the content may contain errors. You can trust us, but please conduct your own checks too.