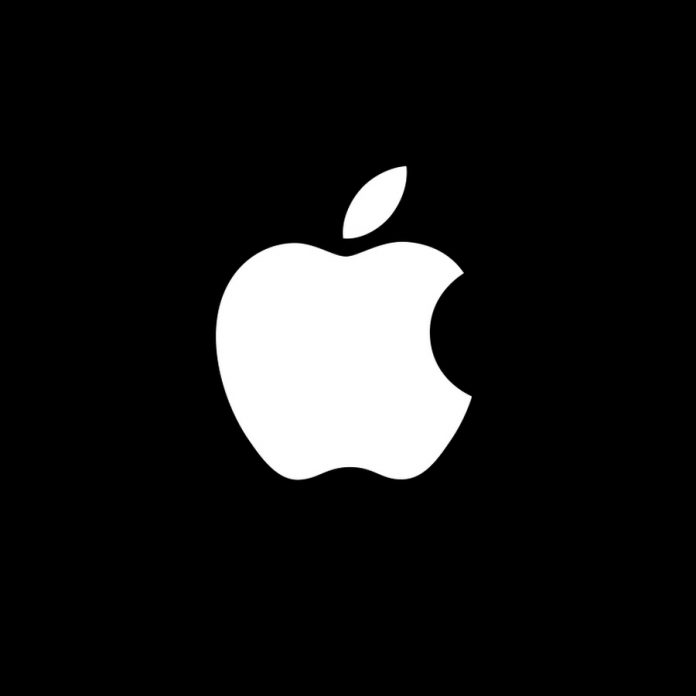 Are you interested in being part of a team that continues to innovate the way people and machines interact? The launch of Siri was a defining moment in the history of Artificial Intelligence. Siri offers a faster, easier way to get things done on your Apple devices, even before you ask. Millions of people now use Siri to send a message, play their favorite song or even take a selfie. The Siri team is passionate about technology with a focus on enriching the Siri customer experience. We are looking for a motivated Annotations Associate that demonstrates active listening, integrity and acute attention to detail. Bring passion and dedication to your job and there's no telling what you could accomplish.
Thank you for reading this post, don't forget to subscribe!
QUALIFICATIONS:
Experience in content review or a similar environment
English reading, writing and comprehension skills
Excellent active listening skills with the ability to understand verbal nuances
Ability to independently navigate a technical environment
Excellent typing skills
Highly organized with strong attention to detail and excellent proofreading skills
Flexibility to respond and support changing priorities quickly and efficiently
Grows with a team where expertise is shared and feedback is welcomed
Prior testing experience is a plus
Knowledge of one or more of the following: iOS, PC or Mac experience and Siri preferred
JOB DESCRIPTION:
As part of the Siri Annotation Team you'll play a central role in enhancing the Siri customer experience. You'll work in a fast paced, dynamic, technology focused environment. As an Annotation Associate, you'll listen and translate Siri audio files and rank levels of Siri response, from customers who have opted-in to the grading program. You'll use your business knowledge and analytical skills to evaluate responses against guidelines. Your flexibility and the ability to prioritize tasks is essential. Because we believe our individual backgrounds, perspectives, and passions help us build the ideas that move all of us forward. We'll train you to be an expert in understanding, supporting and improving the Siri experience. This position comes with competitive pay, great benefits, eligibility to participate in our company stock plan, time off, and employee discount.
ELIGIBILITY: Bachelors degree passed out in 2021 only
ADDITIONAL REQUIREMENTS:
Ability to work Monday- Friday from 9:00am-6:00pm local time; with scheduling and work flexibility based on business needs
Able to meet minimum typing speed of 40 WPM
Positions with language skills require strong grammar and cultural awareness
Successful completion of a pre-employment assessment and background check
Please apply if you have passed out in 2021
TO APPLY VISIT: https://jobs.apple.com/en-us/details/200296335/annotation-associate
Disclaimer : We try to ensure that the information we post on Noticedash.com is accurate. However, despite our best efforts, some of the content may contain errors. You can trust us, but please conduct your own checks too.