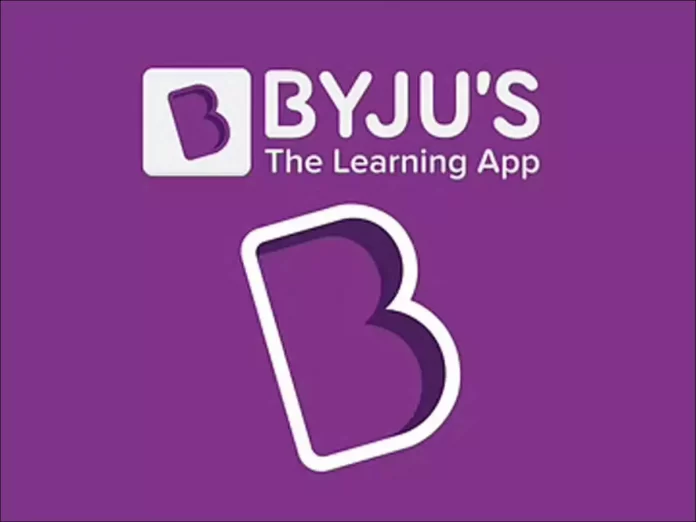 Indian Education Technology and Startup Company – Byju's is looking Academic Specialist from Kolkata West Bengal who can work from home (WFH) basis, Refer below job role and responsibility to apply Byjus Careers in Kolkata. BYJU'S work towards building a community of active learners in Kolkata, who from their early years have a strong understanding of concepts. Being a companion for every learner and anywhere in the world is what drives us to deliver, excel, and grow.
Thank you for reading this post, don't forget to subscribe!
Job Title: BDE – Academic Specialist Company: Byju's – The Learning App.
Employment Type: Full-time Compensation
Work Location: Work From Home (till further notice- Candidate can apply from Kolkata) Salary: INR 4.75 LPA (4 LPA fixed + 75000/- as variable)
Job description THINK AND LEARN Pvt. Ltd – (BYJU'S) Academic Specialist – BYJUS Careers. BYJU'S are one of the world's leading education-media-technology companies and making millions fall in love with learning.
Your profile will shortlisted for the role of Academic Specialist jobs in Kolkata West Bengal. Please go through the Job Description detailed below. A virtual interview will be scheduled within 7 to 8 working days after the form is filled out. Further details regarding the interview will be communicated once we receive your response. Refer below details to apply Byju's Careers in Kolkata West Bengal
Roles and Responsibilities at BYJUS West Bengal: • Conducting online audio/video classes, clarifying doubts, creating a positive learning environment for our West Bengal students in grades 4 to 10 on our learning platform. • Providing error-free step-by-step solutions to the questions raised by the students of Kolkata West Bengal. • Helping Kolkata students to strengthen their understanding of the concepts of Science and Mathematics subject. • Work Location can be Bangalore, but currently Work from home until further notice) • Required Skills to apply BYJU'S Recruitment An ideal candidate should: • Applicants from Kolkata should have a passion for teaching and creating an impact in the field of education. • Candidates who have experience 0-5 years can apply Byjus Careers in Kolkata West Bengal • Applicants should have a strong subject knowledge in Science and Mathematics for grades 4 to 10 • Impeccable communication skills (Bengali Hindi and English) – verbal and written, camera facing skills • Be able to map theoretical knowledge to practical applications • Be a self-driven quick learner and show adaptability to new concepts and tools • Can show demonstrated ability to multi-task and think creatively • Be able to make learning easy for Kolkata West Bengal students from different backgrounds and of different cognitive abilities to apply Byju's Recruitment
How to apply: • Interested Applicants from Kolkata, who would like to apply Academic Specialist – Byjus Work from home jobs, can submit application direct on " BYJU'S Career page "
Disclaimer : We try to ensure that the information we post on Noticedash.com is accurate. However, despite our best efforts, some of the content may contain errors. You can trust us, but please conduct your own checks too.