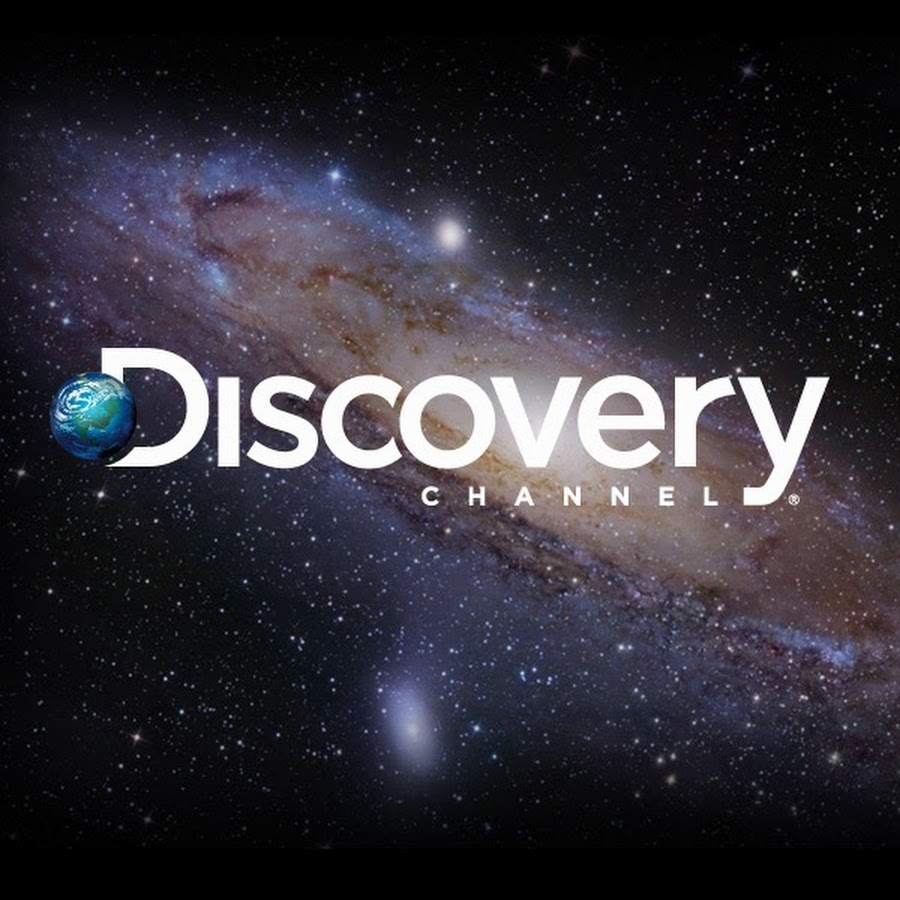 Job Summary
Director Product: The Director for New Market Expansion brings product management expertise and a deep understanding of launching and optimizing SVOD products in new markets. The New Market Expansion team's mission is to lead the expansion of discovery+ into new markets and ensure that our product meets the needs of local customers and businesses in each country/region it is available. 
The ideal candidate will have experience in launching and/or localizing SVOD products in new markets as well as the capability to maintain relationships with global stakeholders. They will also have the ability to proactively optimize the latest data and insights for actionable enhancements to the product. They come with a strong background in subscription Direct-to-Consumer businesses and have experience in working at large-scale, matrix-ed organizations. Regional market expertise and experience with onboarding affiliate partners are desirable.

Responsibilities of Director Product:
Lead the Regional APAC Product within the New Market Expansion team and overall Global Product team; creating alignment across key local stakeholders and key central engineering, product, technology and marketing teams. Work across both global and territory specific use cases.
Define emerging local product requirements for live services in India and other markets in APAC once market is launched, working closely with local / regional stakeholders and relevant cross-functional central teams
Work with key teams, including Global Partner Integration, to define partner requirements that allow discovery+ to grow internationally; oversee user journeys across platforms
Support local business teams- including but not limited to marketing, content, CRM –  across the region for business planning and define GTM plan
Serve as knowledge expert for the local product landscape (competitors, trends etc.); understand local customers, local device profile, access patterns, and behavior characteristics
Help define product strategy and scope for features and functionality required for expansion as the product is launched in a new market
Work closely with regional Project Manager for timely launches of products / new features/ platforms in market 
Conduct research and competitive analysis on existing services in regions
Develop detailed documentation on new market launches, including PRFAQs and / or Product Briefs that serve as a centralised source of information
Detail tickets in JIRA to document requirements for new market launches
Develop Affiliate Journeys as needed: Coordination with business teams to define requirements for the affiliate users journeys in region
Work closely with Design and Engineering to define and build features as needed
Understand local KPIs and work with core team to optimise areas of improvement to ensure regional discovery+ experience is optimised
Qualifications:
8 years of demonstrable deep Product Management experience
Experience of working within both global and territory specific environments – regional experience in APAC preferred
Demonstrated ability to create Business Requirements Documents with little oversight
Ability to lead project end to end (from conception through to execution)
Experienced in conducting research using up to date sources and tools with little oversight
Strong understanding of AVOD and SVOD marketplaces and competitive dynamics
Strong interpersonal and communication skills across all levels of interlocutors
Ability to work on multiple projects at once, prioritize and execute a large number of tasks, and resolve issues quickly
Proactivity associated to a "can do" way of working
Problem solving and a positive attitude in a fast pace environment
Works autonomously, taking initiatives and lead on projects
Strong communicator, skilled at aligning business stakeholders and managing shifting priorities.
Prior experience working within portfolio management systems (ex: Trello, Asana, Confluence) and tickets tracking systems (ex: JIRA)
Prior experience collaborating with complex cross-departmental teams to launch features in an Agile environment
Direct experience in detailed planning and prioritization of epics and road mapping feature requests.
High comfort level in analytics and generating business insights from data trends
Masters degree preferred
Must have the legal right to work in India
Location: Bangalore or Mumbai
Disclaimer : We try to ensure that the information we post on Noticedash.com is accurate. However, despite our best efforts, some of the content may contain errors. You can trust us, but please conduct your own checks too.